Queen Elizabeth II made her first appearance since the funeral of her husband, Prince Philip, on Tuesday. She wasted no time addressing several issues, particularly the sensitive topic of conversion therapy. It took only one line in her lengthy speech to address it, something that brought hope to the LGBTQ+ community.
"Measures will be brought forward to address racial and ethnic disparities and ban conversion therapy," she stated as part of her annual speech to both Houses of Parliament.
The short but strong statement sets the tone on the government's stand against the issue. This also means that the UK would join other countries like Canada, Malta, Germany, Mexico and parts of Australia in banning "abhorrent practices."
The practice is branded as unethical and potentially harmful to the physical and mental well-being of patients, particularly LGBT+ individuals. Former Prime Minister Theresa May and current Prime Minister Boris Johnson vowed to put an end to the practice but no actions have been taken as of to date by the government.
"As a global leader on LGBT rights, this government has always been committed to stamping out the practice of conversion therapy. We want to make sure that people in this country are protected, and these proposals mean nobody will be subjected to coercive and abhorrent conversion therapy," Minister for Women & Equalities Liz Truss said in a statement.
Queen Elizabeth was accompanied by her son Prince Charles and wife Camilla, the Duchess of Cornwall. The Queen was wearing a lavender-colored day dress and matching hat rather than the full ceremonial dress and crown and sat alone on a Throne in the House of Lords.
"Her family will step up and be by her side, but she will carry on. She understands that she has a job to do, and [Philip] would have wanted her to crack on. She did do so when he retired from public life," an unnamed former senior said to People.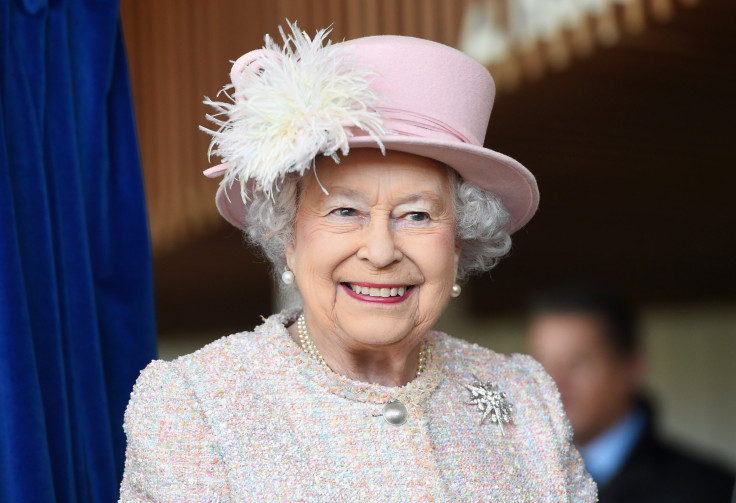 © 2023 Latin Times. All rights reserved. Do not reproduce without permission.