The biomedical research organization headed by the Indian Government will continue to recommend the controversial antimalarial drug hydroxychloroquine for the treatment of COVID-19 patients. This is despite the World Health Organization's decision to put a temporary stop at the trial of the drug over safety concerns.
The use of hydroxychloroquine has been widely criticized as its safety and efficacy in the treatment of coronavirus infection in patients. Several studies have linked the use of hydroxychloroquine to an increased risk of cardiac rhythm disorders and even death linked to such fatal cardiac events.
The Indian Council of Medical Research (ICMR) has advised people and healthcare professionals working closely with COVID-19 patients to take hydroxychloroquine to prevent catching an infection from them. However, they have also advised them to continue using personal protective equipment (PPE).
"It should be continued because there is no harm. Benefit may be there," said ICMR Director-General Balram Bhargava in a press conference on Tuesday, May 26. "Based on looking at the risk [and] benefit, we found that possibly we should not deny our frontline workers and health care workers who are going to be dealing with the patients of COVID."
Bhargava further claimed that there are no "major side effects" of taking hydroxychloroquine while saying that it can cause heart palpitations, nausea and vomiting.
He advised patients to regularly undergo electrocardiogram while on the drug and also take it with food.
India is not the only country to have continued the use of hydroxychloroquine despite repeated warnings. Brazil, which is now the second leading country with the maximum number of COVID-19 cases in the world, also announced that it will continue to recommend the drug.
The U.S. President Donald Trump himself confessed last week that he has been taking hydroxychloroquine along with zinc supplementation to prevent himself from COVID-19. He later said that he has finished taking the hydroxychloroquine regimen and is still alive.
Trump has been an ardent supporter and has touted hydroxychloroquine as an effective drug for treating coronavirus infection. However, an observational study published recently in the journal Lancet revealed that there are no benefits of the drug in COVID-19 patients but instead, its use has been associated with increased mortality and heart arrhythmia among people hospitalized due to coronavirus infection.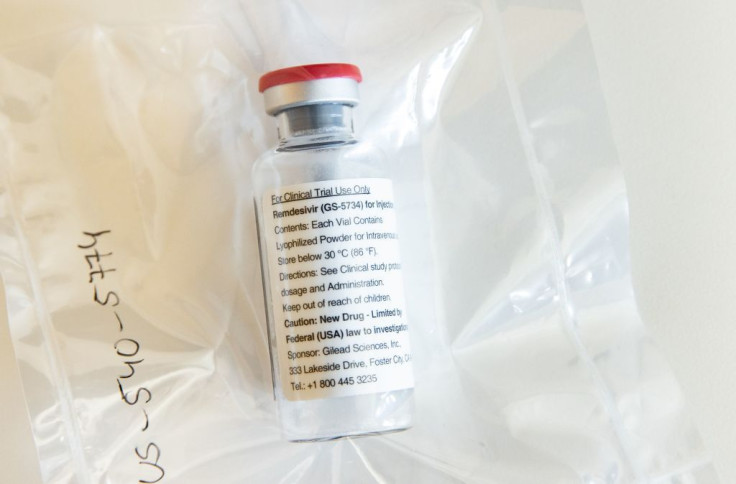 © 2023 Latin Times. All rights reserved. Do not reproduce without permission.