An Indian woman was on a video call with her husband when she was killed in the Hamas rocket attack Tuesday, May 11, in the Southern Israeli coastal city of Ashkelon.
Soumya Santhosh who hailed from the Idukki district in the state of Kerala had been working in Israel for the past seven years as a caregiver for the elderly.
"I just spoke to the family of Ms. Soumya Santosh, the victim of the Hamas terrorist strike. I expressed my sorrow for their unfortunate loss and extended my condolences on behalf of the state of Israel. The whole country is mourning her loss and we are here for them," Ron Malka, Israel's ambassador to India, tweeted.
Soumya was on a video call with her husband when the rockets rained in the city, according to her family in Kerala.
The 32-year-old victim was reportedly helping an elderly woman whom she was attending, into a rocket shelter when the fatal explosion took place. The elderly woman who was not named was also killed in the attack.
The shelter was at least a minute's run away from the elderly woman's home and the duo failed to reach there on time, Channel 12 reported.
As they ran for help, Soumya told her husband that her life was in danger and that she could hear explosions nearby. The call ended abruptly, the family reported hearing loud noises just before the call disconnected.
"My brother heard a huge sound during the video call. Suddenly the phone got disconnected. Then we immediately contacted fellow Malayalees working there. Thus, we came to know about the incident," Santhosh's brother Saji said.
Soumya is survived by her husband and a son.
"My heart goes out to her nine-year-old son, Adon, who has lost his mother at such a young age and will have to grow up without her. This evil attack reminds me of little Moses, who also lost his parents during the 2008 Mumbai attacks. May God give them strength and courage," Malka added.
At least 31 people were reportedly killed in Tuesday's violence as Gaza-based militants showered hundreds of rockets on Israeli soil since Monday evening.
Hamas confirmed that its Gaza City commander, Bassem Issa, was killed in an Israeli airstrike on Wednesday.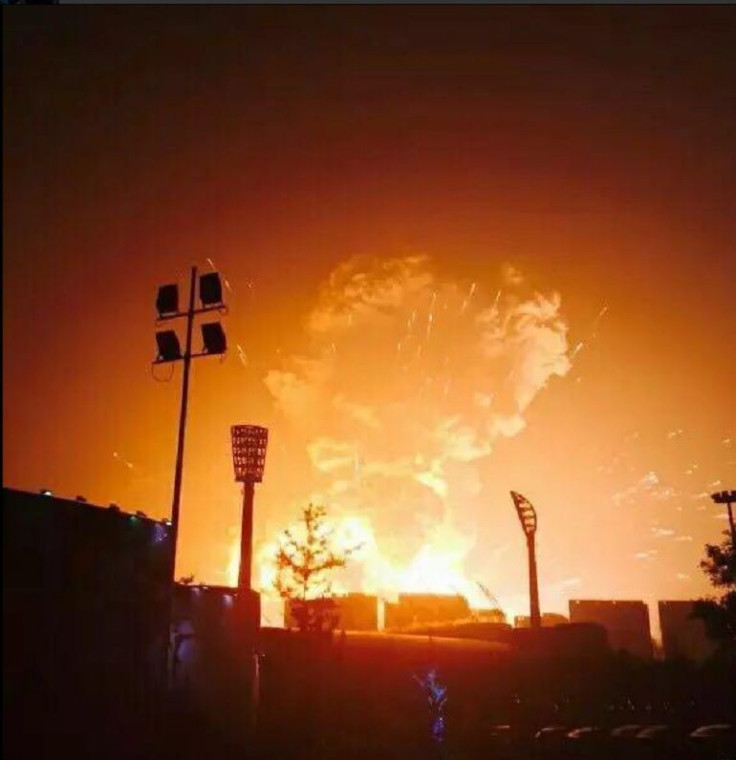 © 2023 Latin Times. All rights reserved. Do not reproduce without permission.