An Indiana man was nabbed by cops over the weekend on the account of multiple homicides, for inflicting torture on the mother of his child and abducting their baby.
A press note released by the Metropolitan Police Department read: "On Sunday, March 14, 2021, Homicide Detectives with the Indianapolis Metropolitan Police Department made an arrest in the quadruple homicide at 338 N. Randolph Street. On Saturday, March 13, 2021, just after 9:35 p.m., Indianapolis Metropolitan Police Department (IMPD) officers were dispatched to a report of a person shot at 253 N. Randolph Street.
IMPD officers arrived and located an adult female with injuries consistent with a gunshot wound. Indianapolis Emergency Medical Services (IEMS) responded and transported her to Eskenazi hospital in critical condition."
The release further detailed that investigators procured information that helped them locate the address – 338 N. Randolph Street. Upon arrival, officers found 7-year-old Eve Moore, 23-year-old Daquan Moore, 35-year-old Anthony Johnson and 44-year-old Tomeeka Brown inside the residence having sustained grievous injuries consistent with gunshot wounds.
The four victims were pronounced dead by IEMS and Malik Halfacre, 25, was reportedly tracked in connection to both the shooting and the homicides. Upon deeper investigation, it came to light that Halfacre "allegedly fled the residence in a 2012 Chevrolet Impala" and "took six-month old, Malia Halfacre."— as cited on PEOPLE. The baby was however found in a safe and unharmed condition. Halfacre was traced with the help of SWAT and eventually got arrested.
Halfacre faces multiple charges pertaining to preliminary murder, attempted murder, and robbery charges as per Marion County Jail records. A hearing date wasn't set as yet on Monday. Neither has it been known as to whether Halfacre has managed to find an attorney for himself.
IMPD Chief Randal Taylor and Deputy Chief Craig McCartt made their observations known during a press conference on Monday and alleged that the first shooting was related to domestic violence.
"It is evident from this weekend's tragedy that domestic violence affects both adults and children," said Taylor. "Domestic violence is real," he added.
Of the second shooting, McCartt said, "There was an argument there that escalated to the point where he pulled out his weapon and started shooting everyone there in the home." Further probe into the matter by the Marion County Prosecutor's Office is underway before the final charging decision is made.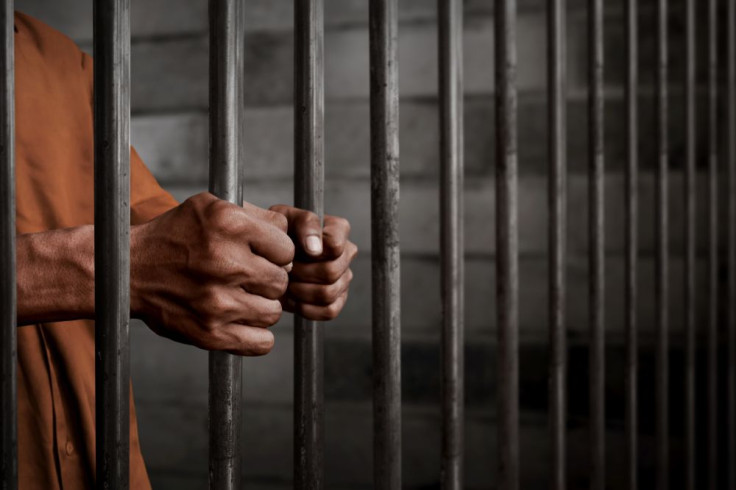 © 2023 Latin Times. All rights reserved. Do not reproduce without permission.