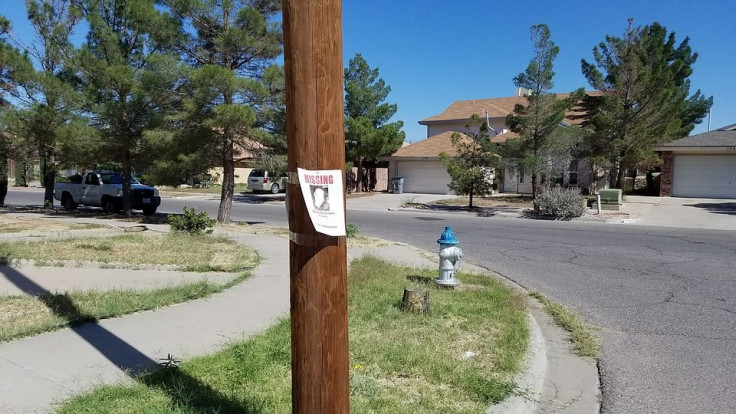 A woman from Indiana who claimed to be a 7-year-old girl who went missing 21 years ago has come forward. Brittany Renee Williams was first reported missing in 2000 while she was living in a foster home.
According to police investigations,detectives went to the said independent foster home run by Kim Parker and were told that Williams was sent to live with two women in California.
At the time she vanished from her foster home in Henrico, Virginia - she was being treated for HIV. An exhaustive search was done, which even led police digging up the foster home's backyard, but failed to locate Williams. Police by then had already presumed she was dead.
More than two decades later, a woman living in Fort Wayne, Indiana named Kaylynn Stevenson, came forward claiming she was the missing child with a DNA test to prove it. However, medical doctors have never told her that she was HIV positive, despite receiving recent blood work results.
NBC 12 met up with Stevenson where she revealed stumbling upon her own case after googling missing persons who carried the last name "Williams". She said that although she carried the new name her adoptive parents had given her, the name "Williams". And, it had always been at the back of her mind.
Finding a photo of Brittany Renee Williams on Google, Stevenson realized the photo was hers. Stevenson said. "I woke my wife up out of her sleep and was like, 'This is me! I know me when I see me. This is me!"
Incidentally, the missing Williams was taken in by adoptive parents living in Ohio. Although details of how she managed to end up in the said state along with memories of her early years, still remain in a fuzzy spot in Stevenson's memories. Meanwhile, Henrico police confirmed that the cold case is still active and police are investigating circumstances surrounding her sudden disappearance.
Court documents showed that Stevenson's former caretaker Kim Parker was indicted on 73 counts of fraud after she was accused of taking $24,000 in government benefits intended for Williams. Parker admitted guilt in exchange for a plea deal that earned her a 10 year jail sentence.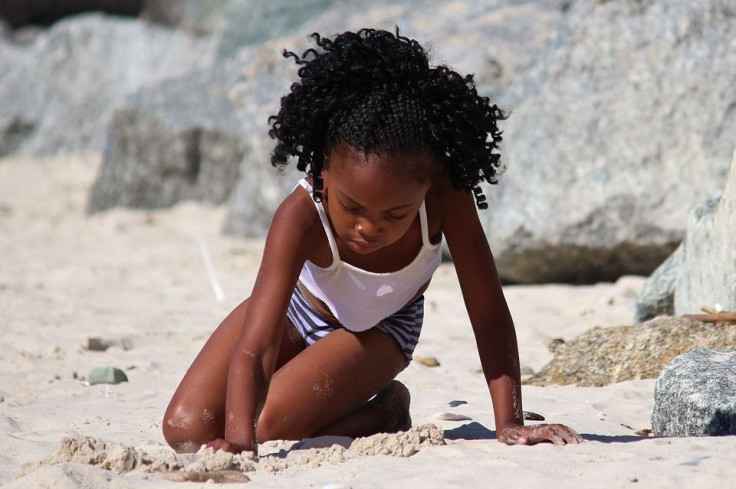 © 2023 Latin Times. All rights reserved. Do not reproduce without permission.