The mother of a missing 2-year-old toddler in Louisiana has been arrested and charged with murder after her child's body was recovered on Sunday, Sept. 26, stuffed inside a suitcase hidden in the woods.
Lanaya Brittany Cardwell, a 24-year-old woman from Baton Rouge, Louisiana, has been taken into custody for killing her 2-year-old child Nevaeh Allen, while her boyfriend, Phillip Gardner has also been nabbed for unlawful disposal of a corpse and obstruction of justice, according to Law&Order.
Early reports were unclear as to who killed Allen, but it has been clarified that Cardwell was largely responsible for the injuries that proved fatal, according to BNC.
Cardwell was said to have lost her temper on Allen when she took her mother's contact lenses while she was attempting to get ready for work. In a rage, she punched her child in the torso, causing the toddler to stumble and hit the bathroom cabinet in the head.
Allen's body was found to have severe bruises on her face and head said to have been "consistent with a handprint," according to the autopsy. Meanwhile, the girl's thighs and buttocks were flooded with bruises. Her abdominal wall was described as being "punched out."
Gardner said that the fight between Cardwell and Allen sounded like "two adults fighting," and Allen complained about stomach pains after Cardwell went to work. Gardner, who was babysitting the child, woke up after a nap to find the 2-year-old unconscious.
Gardner, who did not call the police after her child's apparent death, hid the child's remains in a suitcase and proceeded to a forest to bury the body in a makeshift grave, before filing a false missing person report looking for Allen.
Cardwell presumably did not know what Gardner did to dispose of the body and spoke to reporters about her child going missing while she was at work.
"I don't know what could have happened. I don't know what went wrong. I wish I would have stayed home from work, I don't know. That's all I know," she told the media.
Cardwell and Gardner are expecting another child together.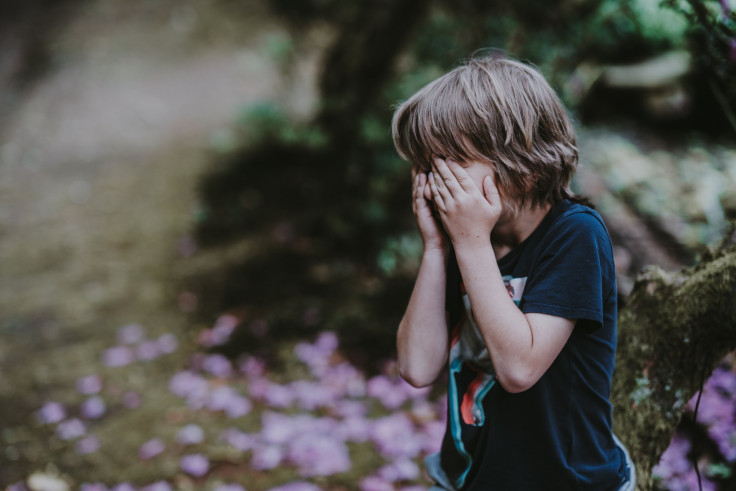 © 2023 Latin Times. All rights reserved. Do not reproduce without permission.