A widow who was broadcasted publicly pleading for help to find her dead husband's killer on TV has been arrested and charged on Wednesday, Sept. 29, after it surfaced that she orchestrated a murder-for-hire plot involving her lover in order to kill her former spouse.
Jennifer Lynne Faith, a 49-year-old woman residing in Texas, has been charged with evidence tampering as well as for masterminding the murder-for-hire plot that led to her husband Jamie Faith being killed by her boyfriend Darrin Rubin Lopez, who has been charged with murder, according to Law&Order.
"Ms. Faith's alleged murder-for-hire scheme was depraved and calculated," U.S. Attorney Prerak Shah said. "She preyed on her boyfriend's protective instinct and his pocketbook in order to convince him to execute her husband. Jamie Faith's brutal murder was a tragedy."
Faith allegedly created two fake email accounts, one pretending to be Jamie and another pretending to be her friend, all in an effort to make Lopez believe that Faith was being abused, which police officers have been unable to find credible evidence of, ABC affiliate WFAA reported.
Faith sent an email where Jennifer-as-Jamie attempted to provoke Lopez by saying that he would rape her. Another email showed pictures of two men abusing a woman, with Jennifer-as-Jamie claiming that he was abusing Faith, showing pictures of her injuries from a 2012 traffic accident without context.
"Good stuff," Jennifer-as-Jamie wrote Lopez on May 2020. "Enjoy knowing you can't do a fucking thing about it.
She also used a different account to create the illusion of multiple people knowing about the fake abuse, with Jennifer-as-unidentified-friend showing a picture of an arm burn injury and claiming that Jamie was abusive and leaving burns on her body.
Faith was reportedly having an emotional affair with Lopez. She later deleted the fake email accounts in September 2020, a month before Jamie Faith was murdered.
"His death has been a double blow to his family and friends, who had just begun to absorb the news of his murder when they were confronted with evidence of his wife's alleged involvement," Shah said.
"We are committed to getting justice for Jamie – and to holding both Ms. Faith and Mr. Lopez accountable for their alleged crimes," the lawyer continued.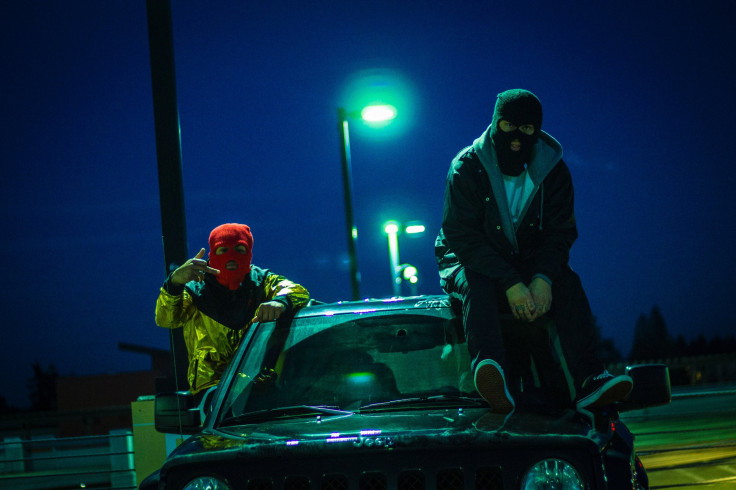 © 2023 Latin Times. All rights reserved. Do not reproduce without permission.