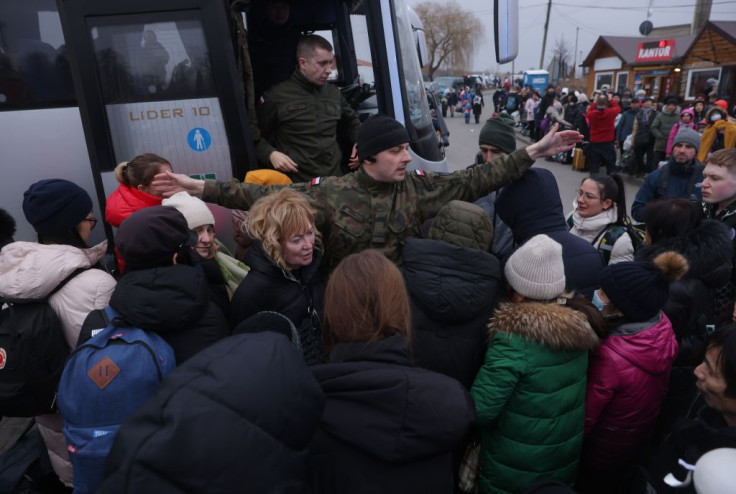 Allegations from Russian Foreign Minister Sergey Lavrov laid heavily on Ukrainian authorities as he claimed that Arabs, Indians, Africans, and other non-white people are being kept from leaving Ukraine by racist guards manning exit points. Lavrov spoke with foreign media Thursday in Moscow whereby he claimed Ukraine had been using these minorities as human shields against advancing Russian forces.
The United Nations Office of Human Rights released a statement on Thursday condemning reports of racist threats and xenophobia on minorities fleeing Ukraine. UN Special Rapporteur Tendayi Achiume expressed concerns on the matter urging swift action to protect Black Africans, Indian and Pakistani nationals as well as those of Middle Eastern descent. Achiume strongly called attention to reports of discriminatory treatment stating that international law requires non-discriminatory protection of human rights, especially in times of conflict and crisis.
According to The Economic Times, Lavrov made statements pointing fingers at Ukraine in the wake of the death of an Indian student who was killed during a Russian bombing in the city of Kharkiv. This comes despite India contradicting the claims from both conflicting countries. India's Prime Minister Narendra Modi held talks with Russian leader Vladimir Putin during a phone call Wednesday to discuss the Indian student's death. The Kremlin announced it will probe the incident surrounding the killing.
Meanwhile, the Indian Ministry of External Affairs refuted claims and counterclaims of Ukraine and Russia regarding Indian students held hostage in Kharkiv. MEA spokesperson Arindam Bagchi said Ukrainian authorities have assisted many students in their plight out of Kharkiv, reiterating that they have not received reports of any hostage situation of students.
"We have requested the support of the Ukrainian authorities in arranging special trains for taking out students from Kharkiv and neighboring areas to the western part of the country," Bagchi reassured. He added that India had been working in close coordination with countries in the region such as Poland, Slovakia, Hungary, Romania, Moldova as well as Russia with regards to the safe evacuation of Indian nationals.
Word from the Kremlin said Indian students will be escorted by its military to safe zones from where they could be transported to their home country by the Indian Air Force C-17 planes or by Russian Air Force carriers.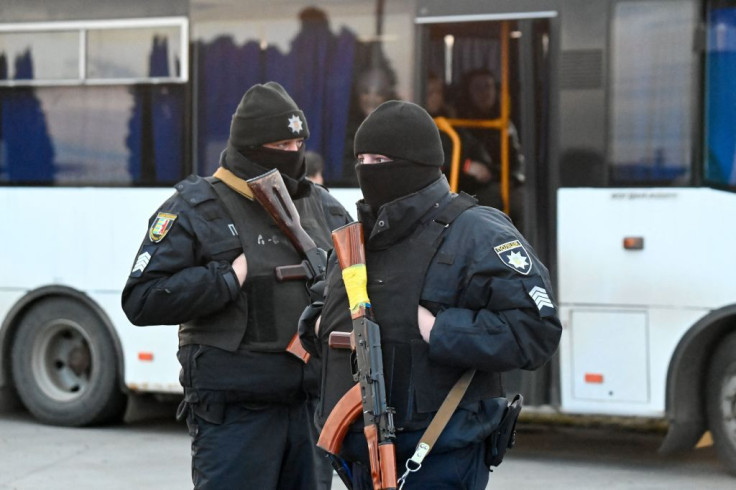 © 2023 Latin Times. All rights reserved. Do not reproduce without permission.