Following the April 1986 disaster at the Chernobyl nuclear power plant, Russia has seized Europe's largest nuclear power station in Ukraine after it was hit by shelling, which resulted in a fire that ravage the Zaporizhzhia plant, Ukrainian officials confirmed.
Fortunately, the United Nations' nuclear watchdog said radiation levels and the safety of reactors were not affected.
World leaders, including U.S. President Joe Biden and U.K. Prime Minister Boris Johnson, accused Russia of endangering the safety of an entire continent as the war with Ukraine wages on. Accordingly, Ukrainian president Volodymyr Zelensky dubbed the attack as "nuclear terror," The Guardian reported.
As Biden urged Moscow to stop its military activities around the site, Canada's Prime Minister Justin Trudeau said the "horrific attacks" from Russia "must cease immediately." Johnson also said the "reckless" attack could "directly threaten the safety of all of Europe."
All three leaders spoke to Zelensky by phone. The Ukrainian leader, meanwhile, said the attack could have caused destruction equal to six Chernobyls, the site of the world's worst nuclear disaster in 1986.
"No country besides Russia has ever fired upon an atomic power plant's reactors. The first time, the first time in history," Zelensky said in a Facebook post per CNN.
Russia's defense ministry pointed fingers at Ukrainian saboteurs, calling it a "monstrous provocation" without providing evidence. A video feed from the nuclear plant revealed the moment blasts light up the night sky and send up plumes of smoke during the Russian assault.
A building within the plant site was set on fire after being hit by a projectile but was not part of the reactors, according to the head of the International Atomic Energy Agency (IAEA), Rafael Grossi. He noted it was a close call.
Describing the situation at Zaporizhzhia as a "normal abnormality," Grossi said safety systems at the plant were not affected by the fire and that there has been no release of radioactive material, meaning operations are normal but nothing else is.
The operator and regulator of the site have already communicated the situation on the ground, calling it "extremely tense and challenging. The IAEA previously confirmed it was in "full 24/7 response mode" due to the gravity of the situation at the power station, according to the BBC.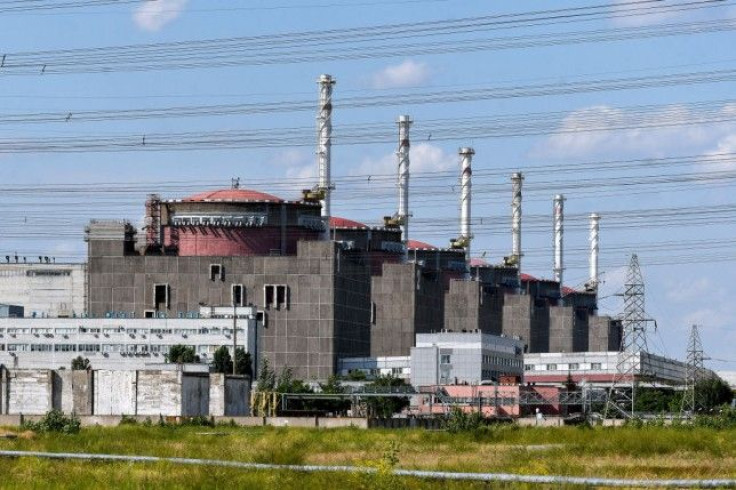 © 2023 Latin Times. All rights reserved. Do not reproduce without permission.