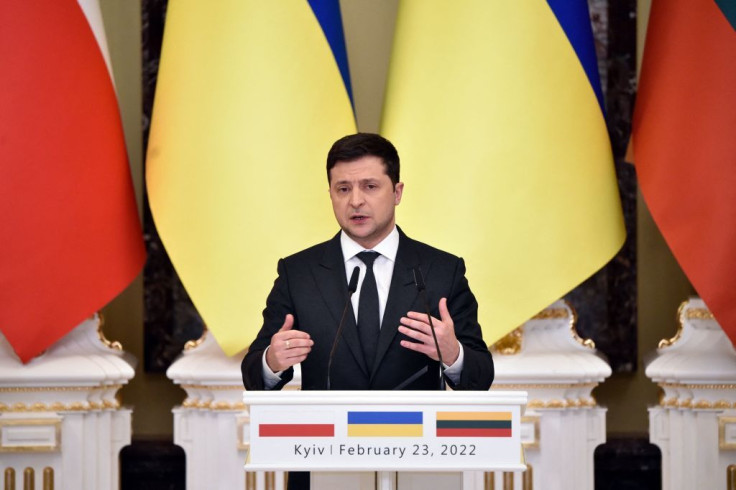 Ukraine President Volodymyr Zelensky called on US President Joe Biden to send a strong message to Americans impressing much against the Russian invasion during his State of the Union speech Tuesday. The Ukrainian leader emphasized how important it is for a world leader like Biden to make the people of the United States understand the implications on democracy and freedom of such a war that was unleashed on his country.
"He is one of the leaders of the world and it is very important that the people of the United States understand (that) despite the fact that the war is in Ukraine ... it is [a] war for the values of democracy, freedom," Zelensky said.
The former comedian turned world leader said he had spoken to Biden many times citing that Ukraine will resist and fight but they will not manage on their own against Russia.
As he echoed calls for the US and NATO to establish a no-fly zone over Ukraine or send troops to help, Zelensky said he has addressed Western leaders with this request in a show of support for democratic countries. Although both the US and NATO have aided Ukraine with supplied intelligence, military equipment, and arms on top of sanctions on Russia, the alliance has no plans to deploy boots on the ground into Ukraine as the nation is also not a member of NATO.
"That's why if somebody wants to help us, everybody has to act swiftly. This is the moment."
In an exclusive interview with CNN and Reuters, the leader spoke from a bunker in Kyiv, showing obvious signs of fatigue and stress but remained friendly with the media crew. He mentioned that he had not seen his family for three days as he leads his military response to Russia's offensives. As rockets are fired across Ukraine's key cities, targeting essential facilities, broadcasting hardware, and security agencies – Zelensky accused Russia of indiscriminately attacking Ukrainian citizens.
"We see the children are being killed ... We are defending our right for life."
Despite its strong resistance against invading Russian forces, Ukraine's State Emergency Service said it has raised concerns that unrestrained bombings may claim more civilians lives. At the same time, Ukraine's interior ministry warns of a likely nuclear catastrophe if Europe's largest nuclear power plant in Zaporizhzhia is hit after reports of Russian soldiers attacking civilian checkpoints poised around the nuclear facility.
Seven days since the invasion, more than 800,000 people have fled Ukraine with the overall death toll still unclear with estimates reaching over 2,000 casualties.
Far from the former life Zelensky had as a comedian, the ongoing war in Ukraine may seem like a movie straight out of Hollywood, but the fearless president reiterated how things are very serious and real. When asked about his transformation from an actor to a world-famous leader, Zelensky responded, " I'm not iconic, I think Ukraine is iconic."
The 44-year-old leader emphasized how his country is a special part of Europe and that the world cannot lose something special. "Ukraine is the heart of Europe, and now I think Europe sees Ukraine as something special for this world," he added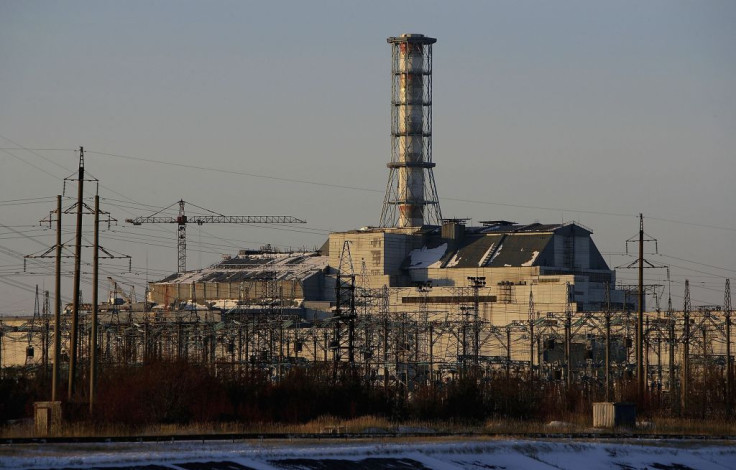 © 2023 Latin Times. All rights reserved. Do not reproduce without permission.