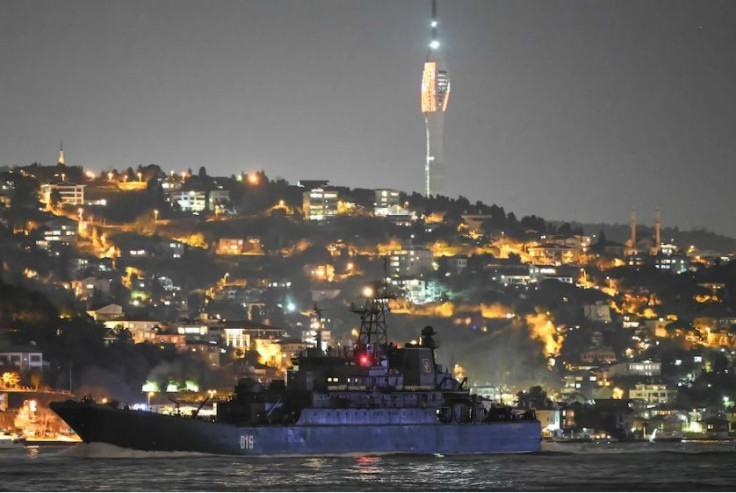 Magomed Tushayev, a close advisor to Chechen warlord Ramzan Kadyrov was reportedly killed on Saturday in Ukraine as Russian forces went deeper into their invasion of the country.
Military commander from the Chechnya National Guard Tushayev was killed during the battle at Antonov Airport on Saturday. Tushayev led the "141 motorized regiment" of the Chechnya National Guard. His death was officially confirmed by the Ukrainian news outlet the Kyiv Independent and a spokesperson for Ukrainian President Volodymyr Zelensky.
According to LGBTQ+ activists, Chechen officials in the Kadyrov regime, including Tushayev, have gathered dozens of men on suspicion of being queer. They held them in detention centers for days while they are humiliated and tortured.
Tushayev had reportedly been persecuting LGBTQ+ people in Chechnya, including the 2021 kidnapping of activists and gay man Ibragim Selimkhanov, who was taken from a Moscow subway station and forcibly sent to Grozny, Chechnya's capital. Selimkhanov was reportedly interrogated regarding his connection to other human rights activists and journalists helping queer people.
A video of Kadyrov appeared online, Saturday, where he boasted of Chechen victory in Ukraine, Chechen units had so far no losses. Russia's Chechnya region leader confirmed that Chechen soldiers had entered Ukraine and said that Russia's military could easily take Ukraine's largest cities. He urged Ukrainians to bring down their government.
"As of today, as of this minute, we do not have one single casualty, or wounded, not a single man has even had a runny nose," Kadyrov said, dismissing what he called false reports of casualties that came from Ukrainian sources. "The president [Putin] took the right decision and we will carry out his orders under any circumstances."
The Chechen special forces, called "Kadyrovites," after leader Kadyrov, were reportedly deployed by Russia to "capture and kill" Ukrainian leaders, including President Volodymyr Zelensky, according to the Daily Mail. All soldiers in the Chechen force were given a deck of cards displaying pictures of Ukrainian officials.
However, according to reports, the convoy of 56 tanks was targeted by Ukrainian missile fire near the town of Hostomel and destroyed only a couple of days into its mission. It was alleged to have caused hundreds of deaths.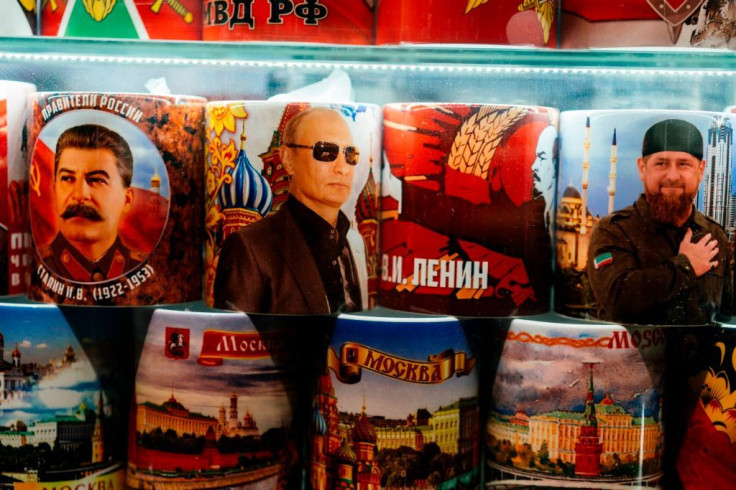 © 2023 Latin Times. All rights reserved. Do not reproduce without permission.