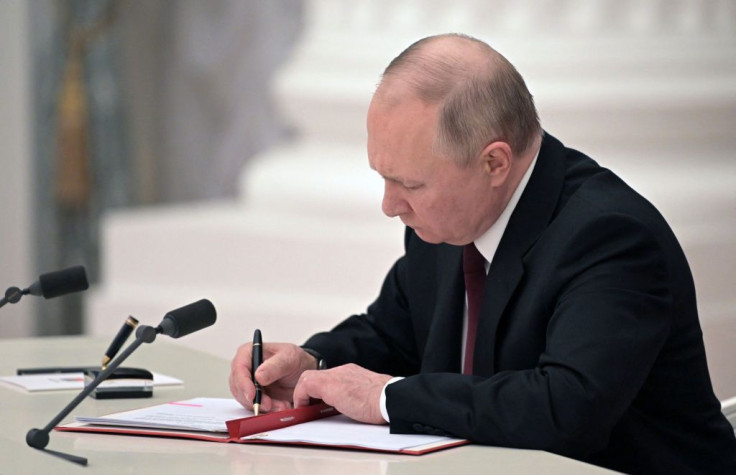 Amid Moscow's deepening international isolation, China and Russia's friendship seems to have been affected even though Beijing refused to term Russian President Vladimir Putin's assault on Ukraine an "invasion."
Russia's economy is being hammered by sanctions while China has emerged as the key player. But there are signs that China's willingness to throw its strategic partner an economic lifeline may only go so far, according to Al Jazeera.
It is said that Chinese state-owned financial institutions have been quietly distancing themselves from Russia's troubled economy. This suggests a balancing act by China as it tries to buttress ties with Russia without openly violating sanctions. If China violates sanctions then it could jeopardize its access to key Western export markets as well as the US dollar-centric international financial system.
It was reported Monday that the Bank of China's Singapore operations recently ceased financing deals involving Russian firms and oil. Previously it was reported that the Bank of China and Industrial and Commercial Bank of China had restricted financing for purchases of Russian goods.
Alicia García Herrero, chief Asia Pacific economist at Natixis in Hong Kong, said that she expected China to comply with US sanctions while also supporting the Russian economy through the Chinese financial system. Herrero said that as far as banks are concerned, they can lend in Renminbi (RMB). According to her, there are a number of things you cannot do, "but there is a huge number of things you can still do." She pointed out that European banks can still finance energy imports, "so why would Chinese banks not do it if European banks are going to do it, at least so far?"
In recent years, Russia and China have formed close ties. They often align to oppose what they view as interference by the US and its allies. Putin held talks with Chinese President Xi Jinping in Beijing earlier this month, and they declared that friendship between their countries had "no limits" and no "forbidden" areas of cooperation. The meeting was followed by trade deals, including the signing of a 30-year contract for Russia to supply gas to China.
Last week, China decided to abstain at the end of the UN security council vote condemning the Russian invasion of Ukraine. It might be a source of frustration in the West, but it is also not good news for the Russian ministry of foreign affairs as it means that China's protection is not unconditional. According to The Guardian, UK-based diplomats were expecting China to join Russia in voting against the US-sponsored motion, but like India and the United Arab Emirates, it abstained. This decision left Russia isolated in deploying its veto power as a permanent member of the security council.
Meanwhile, a Russian military convoy threatening Kyiv is far bigger than was initially thought, reported the Associated Press. Satellite images from Monday showed it occupying much of a 40-mile stretch of road north of the Ukrainian capital. Monday was the fifth day of Russian military assault on Ukraine. Talks between a Ukrainian delegation and Russian officials were held at the border with Belarus, though they ended with no agreements.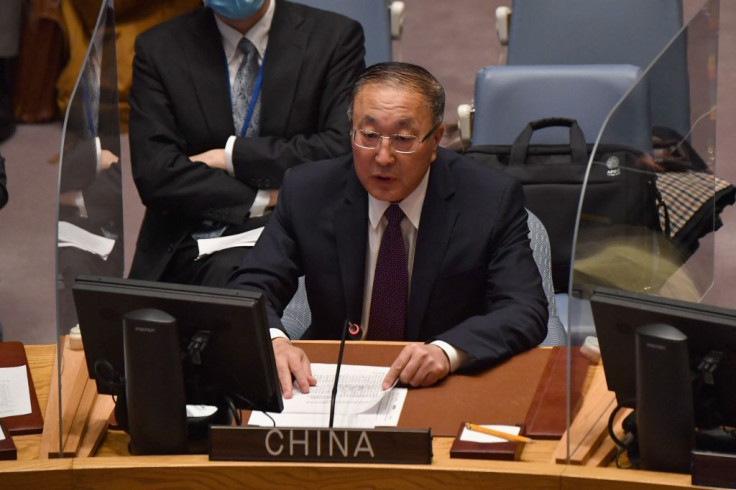 © 2023 Latin Times. All rights reserved. Do not reproduce without permission.