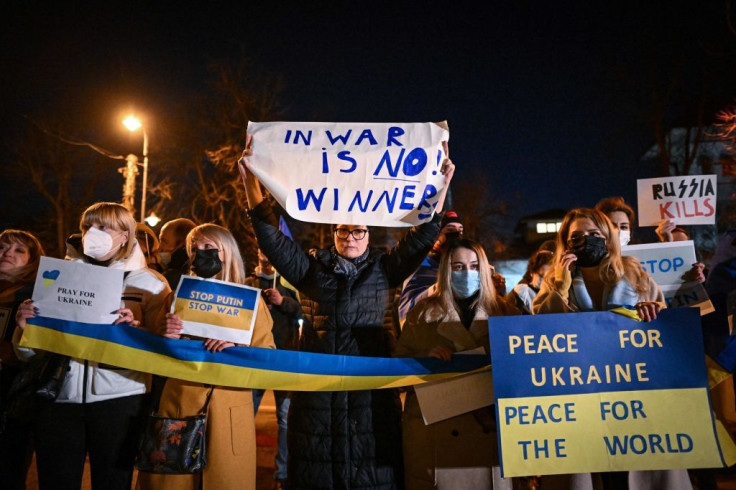 In his more than 20 years in power, Russian President Vladimir Putin's Ukraine invasion is the latest example of destabilizing or oppressive behavior at home and abroad.
Fox News reported that he declared Monday that he was recognizing the independence of two regions in eastern Ukraine. This was followed by soldier deployments that the US declared to be the beginning of the anticipated invasion of Ukraine by Russia. The move made by Russia led to sanctions from America and its allies in Europe. There were also fears of a war of the kind that Europe has not witnessed on its soil since the 1940s.
On Wednesday, British Defense Secretary Ben Wallace described Putin as having "gone full tonto." US President Joe Biden was also outraged, and asked, "Who in the Lord's name does Putin think gives him the right to declare new so-called countries on territory that belonged to his neighbors?"
It's not the first time Putin has shown aggressive behavior. In fact, the late Senator John McCain once called him a "thug and a murderer and a killer and a KGB agent." Ukraine invasion is not Putin's first move into a disputed territory. In 2008, Russia invaded Georgia on a similar pretext to this week's incursion into Ukraine which is to support separatist governments in a territory that is not part of its own borders.
In 2014, Putin seized the Crimean Peninsula from Ukraine after the country's pro-Russian government was toppled by mass protests.
As for the current invasion, Putin has cut off an important shipping route used by Ukraine, reported Daily Mail. The Kerch Strait, which links the Azov Sea with the Black Sea, seems to be blocked by Russian tankers. A large number of foreign vessels are unable to get through while the ships are currently at anchor. According to Ukraine's Interior Ministry, Russian ships attacked Snake Island Thursday afternoon.
Apart from sea, Putin's forces Thursday launched an all-out invasion of Ukraine by land and air as well. In the first day of fighting, several Ukrainians, civilians and service members, were killed, according to the Associated Press.
The full-scale Russian invasion of Ukraine have prompted the residents of Kyiv to panic and flee for safety. Long queues of cars were formed Thursday morning from the city center towards various exits out of Kyiv. People took cover in the underground stations and other safe places in the capital city.
Jens Stoltenberg, the chief of the North Atlantic Treaty Organization (NATO) alliance, said that the "brutal act of war" shattered peace in Europe.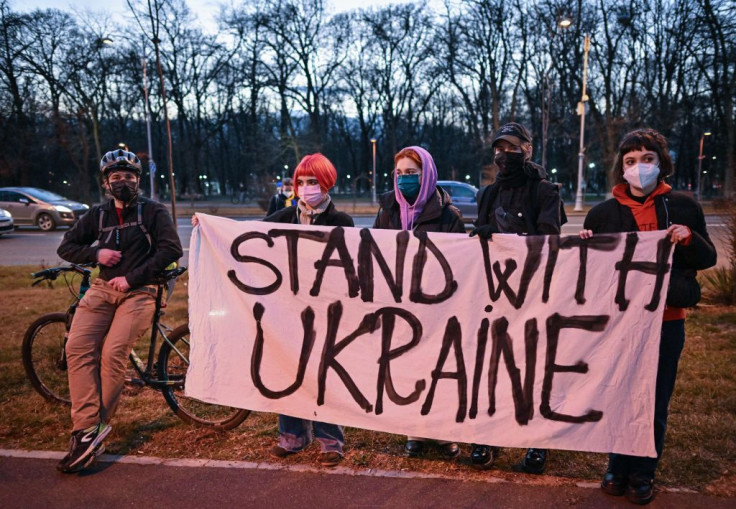 © 2023 Latin Times. All rights reserved. Do not reproduce without permission.