The 2022 Beijing Olympics will hold its opening ceremonies on Friday with Chinese President Xi Jinping welcoming fellow national leaders. One of the notable ones expected to grace the ceremonies is Vladimir Putin.
Most know that Putin has been a hot topic these days, mostly tied to Russian troops surrounding Ukraine's borders. Aside from that, there are also deteriorating relations in the West.
Curiously, there will be other nations passing on the opening of the games. That list includes the United States, Britain and Australia. All are against China's human rights record while other leaders opted to pass due to the stringent measures over in China.
Hence, it will be interesting who will be present when the 2022 Beijing Games open. But from the list, Putin's presence only proves how close he and XI are.
"It's a very dramatic moment in Russia's confrontation with the West and, in a way, China's confrontation with the West," said Alexander Gabuev, a senior fellow and the chair of Russia in the Asia-Pacific Program at the Carnegie Moscow Center.
It will be the first meeting between the two leaders in more than two years. Although the games would be something worth discussing, most are anticipating that it could be more than that.
Both are speculated to talk about their policies and current rows. Some business-related stuff is likely to be discussed but the one that interests most is the issues tied to the West and Ukraine.
"While Beijing is likely to show an understanding of Russia's security requests to NATO and the US and to oppose the provocations and sanctions from the West, it has no real interest in becoming entangled in Russia's conflicts with NATO," Anna Kireeva, an associate professor at Moscow State Institute of International Relations, said. "The policymakers in Moscow are well aware of this position."
Whatever happens, the meeting of the two leaders will be closely monitored. Both have issues tied to current events so expect leaders from other nations to also keep tabs.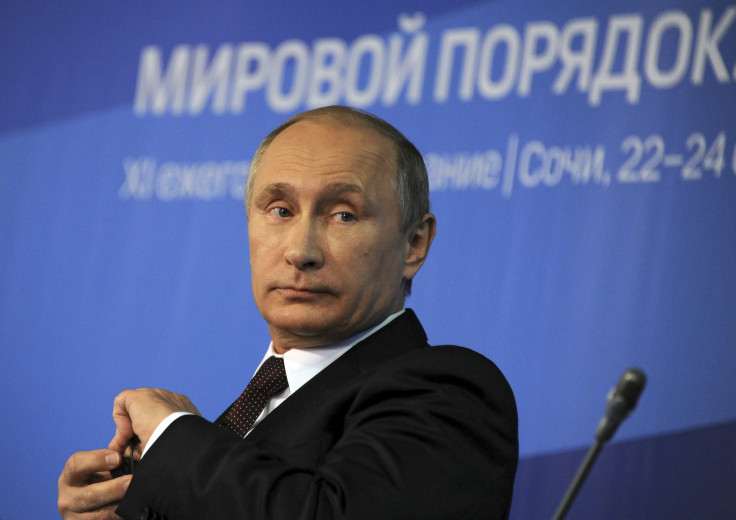 © 2023 Latin Times. All rights reserved. Do not reproduce without permission.