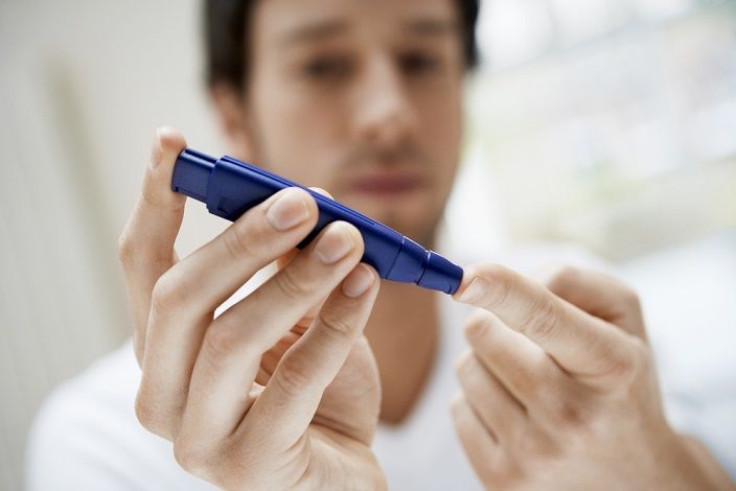 An important genetic study of type 2 diabetes among the Mexican population identified a gene present in the country's mestizos and indigenous population which suggests they maybe five times more likely to of develop the disease compared to other populations of the world. The research involved experts from the Broad Institute (Harvard University and the Massachusetts Institute of Technology) and the National Institutes of Nutrition and Biomedical Research, UNAM.
The results were reported in June in the "Journal of the American Medical Association." The publication indicates that the gene SLC16A11 is present in 30 percent of the mestizo population and up to 50 percent of the Mexican indigenous population. Analysis of genetic sequencing was directed by Mexican Karol Estrada, who works for the Broad Institute in Boston, where he has ten colaborators. DNA samples were taken from 8,000 people, half of them based in Mexico City and the other in Los Angeles.
"It took a long time to collect samples, from genetic information over clinical data search among millions of variant data. Many see it as finding a needle in a haystack, but identifying the gene has been a professional success, "said Estrada. "My work is the analytical part of the massive custom sequences and gives me a sense of what the sequencing computer generated; if Mexican researchers have not collected this information, we would not have come to this important finding. "
The study is sponsored by the Consortium Sigma (Slim Initiative for Genomic Medicine in the Americas).
© 2023 Latin Times. All rights reserved. Do not reproduce without permission.