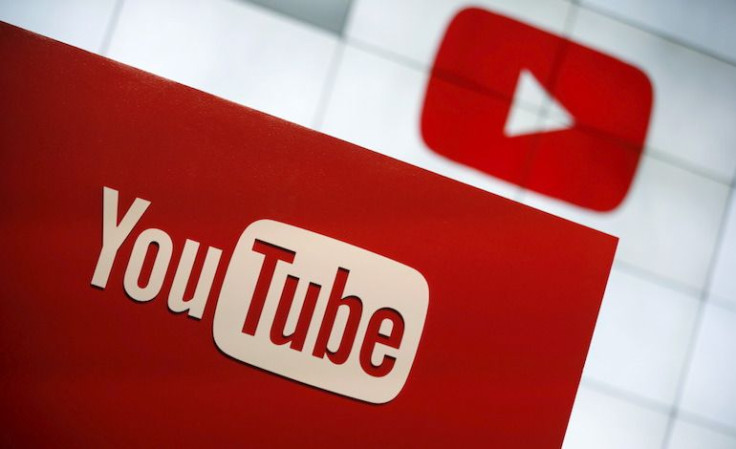 YouTube influencer couple Nikki Phillippi and Dan Philippi are receiving major backlash from a video they posted in 2018 updating their followers on their adoption process. The video which recently resurfaced shows the couple saying they gave up adoption after learning they would not be able to post about the child on social media for a year.
The adoption video became the focus of the couple's followers after they made headlines last week upon posting another video telling their viewers they had to put down their pet dog, Bowser because it bit their son.
Nikki received much criticism online as she tried to justify their decision to euthanize their pet bull terrier dog. The couple explained that the dog had already been involved in several disturbing incidents aside from it biting their son.
"Bowser had an aggressive side that reared its ugly head a few times over the years," she wrote on Instagram. "After a lot of counsel, we decided it was time for Bowser to pass peacefully on."
Following the dog video post, the Phillipis' adoption update video was recently shared on Reddit where it received much criticism from netizens.
In 2018, Nikki and Dan revealed on their YouTube channel that they were in the process of adopting a child from Thailand. But then just two months later they uploaded another video but this time it was titled, "We're not adopting from Thailand anymore."
The follow up clip shows Nikki on camera saying that she and Dan were informed that the adoption laws in Thailand were quite unique. She further explains the reason they withdrew their application because they were not allowed to show off their baby on social media until the entire adoption process was finalized in Thailand. The typical time frame for the process takes about a year and the couple said they were not okay with it.
According to The Sun, that same year, the couple announced they decided on adopting a child from Korea instead. However, they retracted on that as well since the adoption agency informed them that an approval on their application may not be as easy due to their social media presence.
This is not the first time Nikki has been under fire for her posts. She got into trouble for promoting a multi-level marketing essential oil scam, where she suggested an IV of vitamin C cured her from the coronavirus.
Despite her controversial posts, Nikki's YouTube channel has garnered over 141 million views from her 1.28 million subscribers.