A Russian "trash streamer," who filmed himself beating up a model and smashing her head onto a desk has now mocked the victim over the compensation she's requested for the attack.
Andrei Burim alias Mellstroy is a Youtuber based in Moscow City. Burin streams videos wherein he invites beautiful women to parties and offers them money for completing various dares.
During one such "trash stream" in October 2020, Burin repeatedly slammed Alena Efremova, headfirst into a table. The model was left bloodied after being beaten up.
"Mellstroy beat me up last night and publicly humiliated me in his stream," Efremova posted on social media.
"I am deeply distressed, my limbs are shaking, my head is splitting with any movement."
"I just want him to be punished for this so it will not happen to any (other) person," she said.
The incident received massive backlash from netizens. Following the furor, Youtube blocked his channels and the police initiated a criminal case against him.
Efremova, who is also a blogger added that "not a single normal person who respects themselves will remain in his audience".
Burim was charged by prosecutors with battery and faced an initial court hearing on Wednesday, May 5.
Efremova claimed compensation of ten million roubles ($ 1,35,600 approx.) which Burim has mocked as "too small an amount of money" for him to pay.
"If she was to ask 30 or 40 million (£289,000 or £386,000), I would have paid," Burim told journalists outside a Moscow court.
"What have I done anyway? I haven't beaten her in any case. Her concussion claim is just words."
"Forgive me, Alena, I am speaking from my heart," Burim said.
The victim's lawyer asked the court to detain Burim, however, the judge set him free but instructed him not to leave Moscow pending further hearings.
The blogger continues to stream on his backup channels, as well as publish photos and videos with half-naked girls on Telegram.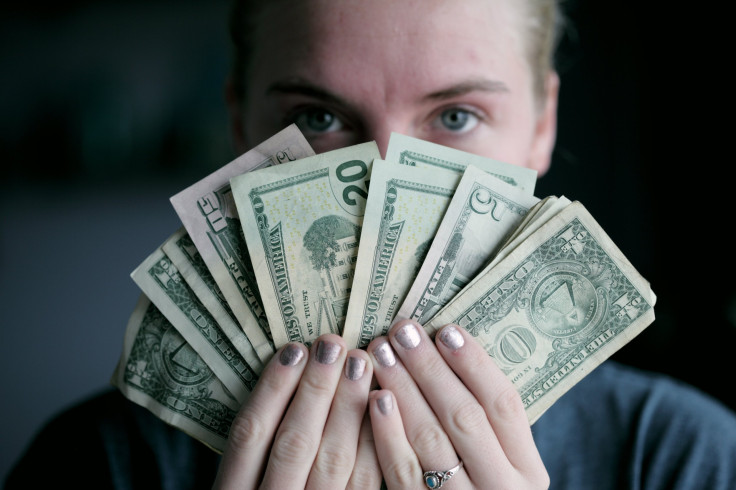 © 2023 Latin Times. All rights reserved. Do not reproduce without permission.