Russian YouTube vlogger ReeFlay, real name Stanislav Reshetnikov, has been sentenced to six years in prison for his involvement in the death of his partner Valentina 'Valya' Grigoryeva. The 30-year-old man had shut the 28-year-old woman out in subzero temperatures in only her underwear.
Later, it was revealed that the woman had not died due to the cold, the cause of her death was head trauma inflicted by the accused during a beating. The man was reportedly paid $1,000 by his viewers to abuse the woman leading to her death.
The couple was in Reshetnikov's home near Moscow on Dec. 2, 2020, when the incident occurred. The man was reportedly live-streaming his abusive interaction with Grigoryeva. During the stream, the man called the woman a prostitute and told her that she was stinky. He then dragged her out onto the balcony and locked her there for some time.
The victim was out in the subzero winter temperatures only in her underwear. The relentless boyfriend after a while went out to bring her back. Those logged into the live stream watched as he dragged her lifeless body into the home. He started to panic and told his viewers that the woman had no pulse.
A viewer alerted emergency services, The Sun reported. The live stream continued as paramedics arrived and tried to revive the woman. She was declared dead by the paramedics.
Earlier, it was thought that it was the cold that took Grigoryeva's life. However, post-mortem reports revealed that she had craniocerebral trauma as well as multiple bruising on the face and hemorrhaging of soft tissues. Reshetnikov later admitted to the police to having beaten his partner and struck her multiple times on the head.
Reports suggest that the man was paid $1,000 by a viewer to abuse his partner. The claims remain unsubstantiated. Initial reports of the victim being pregnant have been disproven.
Appearing at a court in Moscow, he was accompanied by his family. Earlier his mother had said that the accused could not harm anyone, the Daily Mail reported. The accused was convicted of inflicting grievous bodily harm resulting in death. He was sentenced to six years in a strict penal colony.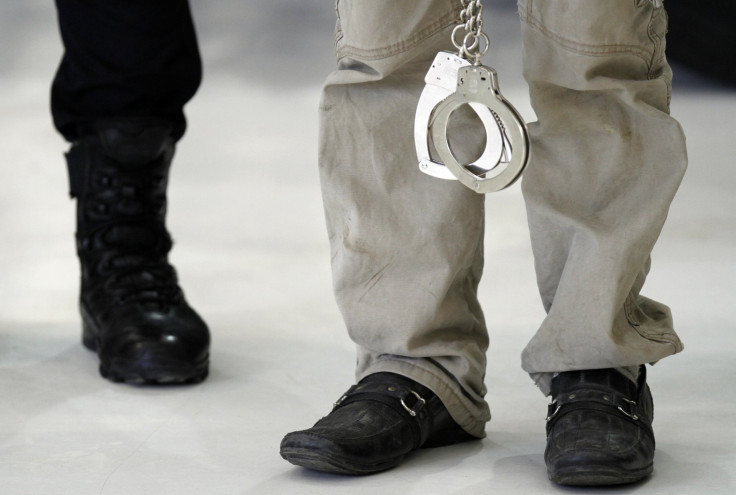 © 2023 Latin Times. All rights reserved. Do not reproduce without permission.