The NYPD is investigating the mysterious deaths of two newborn twins whose corpses were discovered by a resident, on a Bronx patio in Claremont on Nov. 9. Officials who kickstarted the probe into the double homicide on Thursday attributed the cause of the deaths to be blunt force trauma to the skull.
One of the babies was found inside a black bag, while the other was left out in the open sans any clothing. Incidentally, the bodies of the twins were found in different areas of the building's patio—one on the side, and the other on the rear, as reported on NBC New York. With further probe underway, officials have urged residents to come forward and give out relevant information pertaining to the case, if they come across any. A reward of $10,000 has been promised in this regard.
Credible sources suggested that one of the babies had a blue string tied around his neck, and it resembled an umbilical cord. But the notion was quashed as the probe progressed in due course of time.
The building superintendent who found the babies rang in 911 and left his name with investigators, for contact in case of investigation. All the residents in the building were questioned to gain deeper insights into the homicide, but they all didn't seem to have any information about the crime. The CCTV footages were of little use as well, as no working cameras pointed to that part of the alley which was reportedly bolted from the inside and well as outside.
A volley of residents questioned the entire series of events and wondered how the children were abandoned in such a location in the first place. "There's not much that goes on in the city that someone doesn't know. And obviously, the mother of these two infants was pregnant and the babies were full-term, so someone has to know something," said NYPD Lt. William O'Toole.
Given how there hasn't been any tangible information that has been gathered yet, detectives are now relying on fingerprints and DNA to be analyzed in a lab for more insights into the murky incident.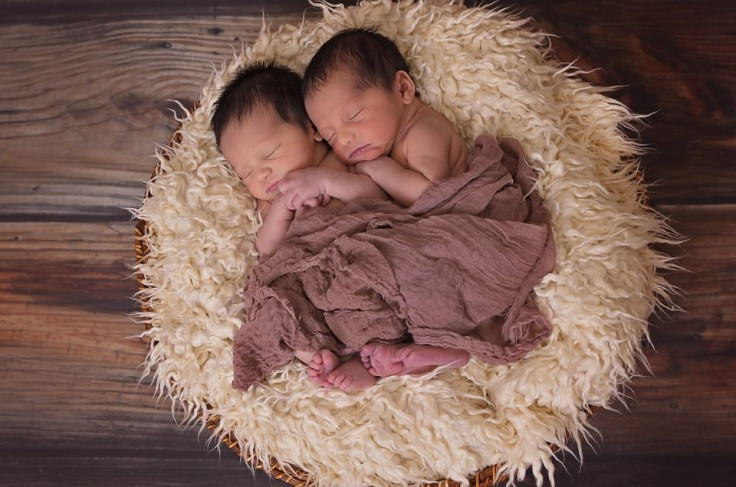 © 2023 Latin Times. All rights reserved. Do not reproduce without permission.