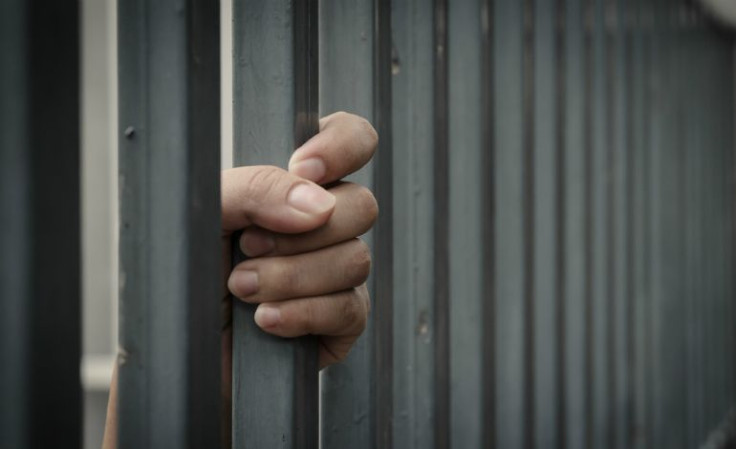 A man who was wrongfully imprisoned for nearly 44 years for a crime he didn't commit received a compensation amount of $750,000 from the state of North Carolina.
Ronnie Long, who was convicted of raping the widow of a Cannon Mills executive in 1976 by an all-White jury in Concord, said the compensation he received is not nearly enough to make up for his decades long incarceration.
At the time of his trial, potentially exculpatory evidence had either disappeared altogether or was intentionally withheld from his defense. It also did not help Long that the 12 individuals who found him guilty came from a tampered pool of potential jurors.
Duke University law professor Jamie Lau who legally represents Long said the amount is inadequate for an individual who was imprisoned for decades despite the amount being the state's top compensation for victims wrongfully convicted.
After a federal court overturned Long's conviction, he was released from prison in September and pardoned by Governor Roy Cooper. The amount of $750,000 was transferred to Long's bank account on Friday and although this is more money than Long had ever seen or had ever dreamed of, the Concord native had this to say during a phone interview with the Charlotte Observer.
"Ain't no way in hell that you put me in the penitentiary and then tell me what I'm worth", Long said angrily.
"These people were trying me for my life, man. Do you understand that? They were trying me for my life, and then they took evidence and destroyed it."
At the time of his arrest, Long was facing death penalty but was sentenced to 80 years in prison instead. He was emotional as he recalled how his mother and father, in their last moments of life, both asked, "Is Ronnie home yet?" Long walked free just six weeks after his mother's death.
Long served a total of 43 years, 10 months and 27 days which is the third longest in US history for an exonerated defendant. He was 20 years old at the time he was convicted. He is 65 years old now.
After receiving his compensation, Long spent some of the state's money on a new black-on-black Cadillac. He rents a home in Durham with his wife Ash Leigh and the couple are hoping to bid on a house in nearby Wake County. He also plans to buy new headstones for his parents' graves in Concord.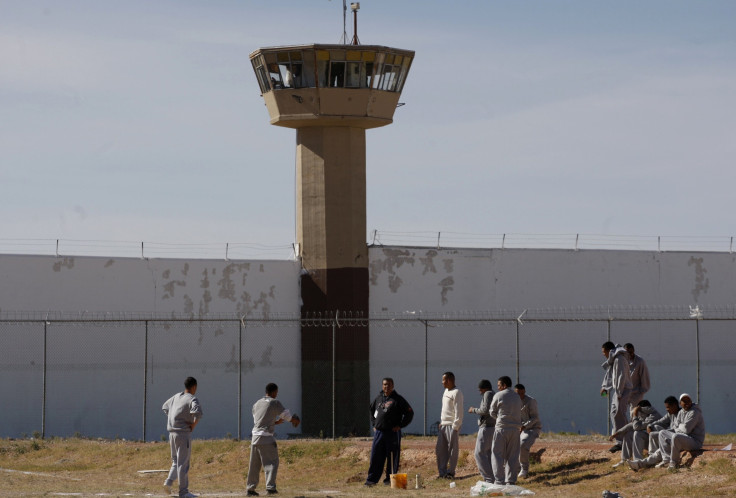 © 2023 Latin Times. All rights reserved. Do not reproduce without permission.