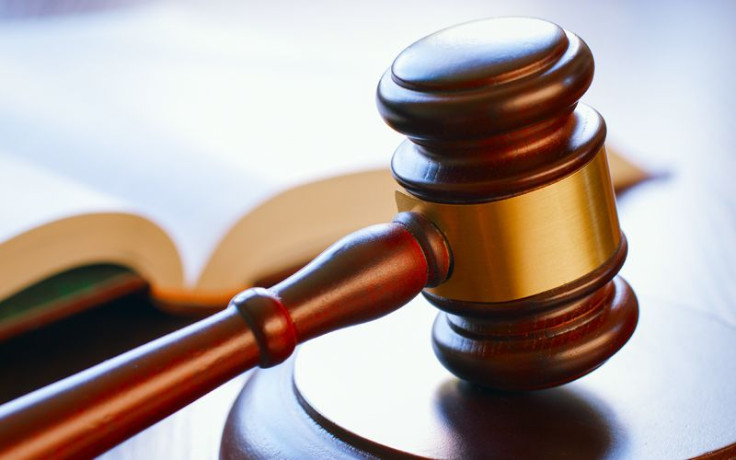 A married woman is now seeking justice after she was gang-raped by two men who were friends with his husband. She was sedated through a spiked drink and this allowed the two men to have their sexual ways with her at the Bulandshahr district of Uttar Pradesh.
However, the rape did not happen just once but on another occasion. The accused took obscene photos of the woman and used this to blackmail her. Likely threatening to expose it, this became their ticket to further sexual exploitations. The suspects were identified as Babloo and Lokesh.
After the second sexual assault done on her, the woman told her husband about what she had been going through. But to her surprise, the revelation resulted in her getting beat up by her husband. Worse, the man took the side of his friends.
The matter has been brought to the attention of the police and a probe is now being done on the incident. In the report file by the woman, she said that her husband was a medical representative and that the two male friends frequently came to their home. They drank liquor and played cards when they were at their abode.
The first incident happened about a month ago when the woman's husband was not around. The two men handed her a cold drink with sedatives, telling her it was from her husband. She fell unconscious and it was after that where she was gang-raped.
The wife told her husband what had happened but gave her a beating instead. Until she filed the report, the two men continued to blackmail her with obscene photos, some of which made their way to social media. The three men have now been booked for the crime, including the woman's husband.
In related news, two boys aged 11 and 10 have been charged for raping a five-year-old child while all were playing. The boys allegedly took the girl into the bushes and raped her. The 11-year-old has already been presented to the police while the 10-year-old has yet to return and appear after he was immediately sent to Uttar Pradesh.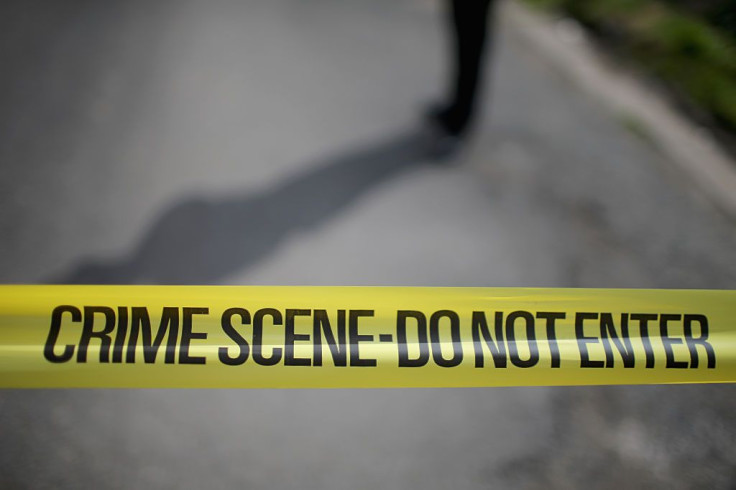 © 2023 Latin Times. All rights reserved. Do not reproduce without permission.