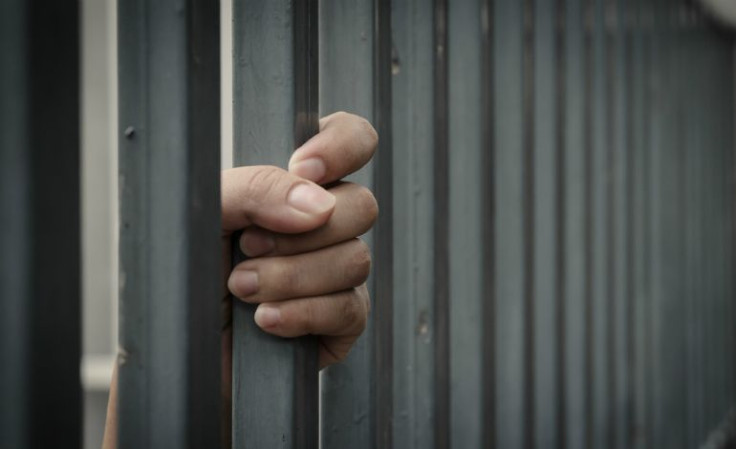 Bernie Maddoff, known best as the one who gypped multiple people linked to a $65 million Ponzi scheme has passed away at the age of 82. He was serving a 150-year sentence and is one of the most hated criminals that went as far as affecting his immediate family.
According to the Associated Press, Maddoff died of natural causes. He has been suffering from end-stage kidney disease as well as other chronic undisclosed ailments. He would have turned 83 on Apr. 29.
Madoff's death was confirmed by the Bureau of Prisons but details on his death were not disclosed for privacy and safety reasons. The scam king tried to get out of prison in the final months of his life by filing a request for clemency under the administration of former President Donald Trump. His request fell on deaf ears after seeking compassionate release from the Bureau of Prisons.
He filed another request with the judge who sentenced him but the bid was opposed by prosecutors. It was mentioned by the prosecuting members that his death in prison would be "wholly justified" and noted that only 20 of about 520 victims who weighed in on the issue favored freeing him.
Maddoff projected an image of being a financial guru for years, something that attracted a wave of investments from different clients. Among the popular names who he had under his wing include film director Steven Spielberg, actor Kevin Bacon and Hall of Fame pitcher Sandy Koufax.
However, things took a different turn in 2008 when the Ponzi scheme was exposed and affected investors. Clients lost fortunes and charities ended up ruined as a result of this expose. This led to Maddoff becoming one of the most hated people that he had to wear a bulletproof vest each time he went to court.
Madoff pleaded guilty in March 2009 to securities fraud and other charges thrown at him. He was initially placed on house arrest at his $7 million Manhattan penthouse apartment before he was transferred to a jail in handcuffs to scattered applause from angry investors in the courtroom.
"He stole from the rich. He stole from the poor. He stole from the in between. He had no values," former investor Tom Fitzmaurice told the judge at the sentencing. "He cheated his victims out of their money so he and his wife ... could live a life of luxury beyond belief."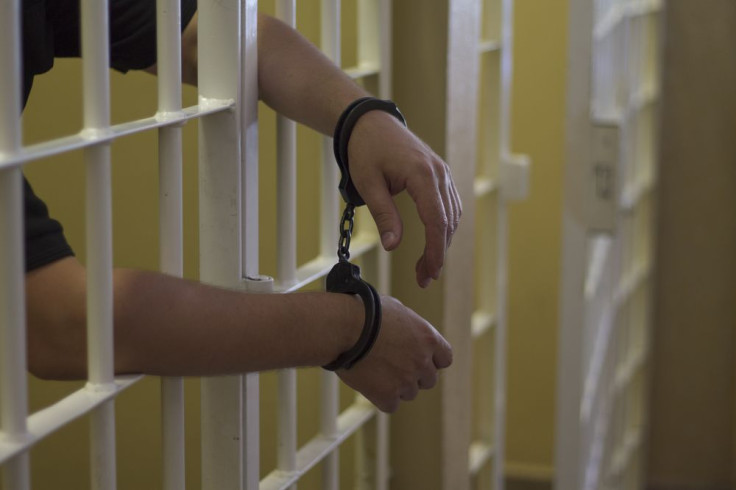 © 2023 Latin Times. All rights reserved. Do not reproduce without permission.