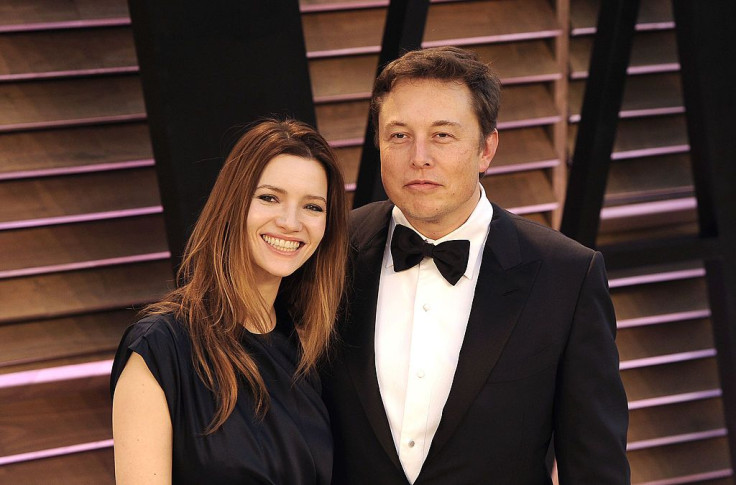 Tesla top brass Elon Musk is now singing a different tune after initially not supporting COVID-19 vaccines. He is now supporting the jab and is now trying to cover up his previous take of not supporting the potential cure of stopping the spread of the coronavirus.
It was just last month when Musk questioned the safety of the COVID-19 vaccine, alleging that there was some concern on the safety of the second dose that people taking either the Moderna or Pfizer vaccinations. Part of that claim is the negative reactions to the second dose. That has changed.
Musk explained on his Twitter his take after earning the ire of critics on his initial skepticism. He says that he is supporting vaccines in general, adding that science is indisputable.
"To be clear, I do support vaccines in general & covid vaccines specifically," Musk tweeted. "The science is unequivocal."
Allergic reactions to COVID-19 vaccines are hardly surprising. Reports of such have spread although this still depends on the type of vaccine one is to get as well as underlying health conditions or allergies. As far as the Pfizer dose is concerned, allergies are reportedly more frequent after the second dose but still rare. So far, only 4.5 incidents have been reported out of every million doses administered according to the data shown by the Centers for Disease Control and Prevention.
It was a big turnaround for Musk who said back in September that neither he nor his family would take the vaccine. His reason then was because he was not at risk of COVID as well as his children.
However, Musk ended up contracting a mild case of COVID-19 in November, something he branded as a minor cold. Further, the Tesla CEO bats that he did not take the vaccine because he wanted someone more deserving to get it. He adds that he has already gotten some form of immunity although did not directly say that he has taken a COVID-19 jab.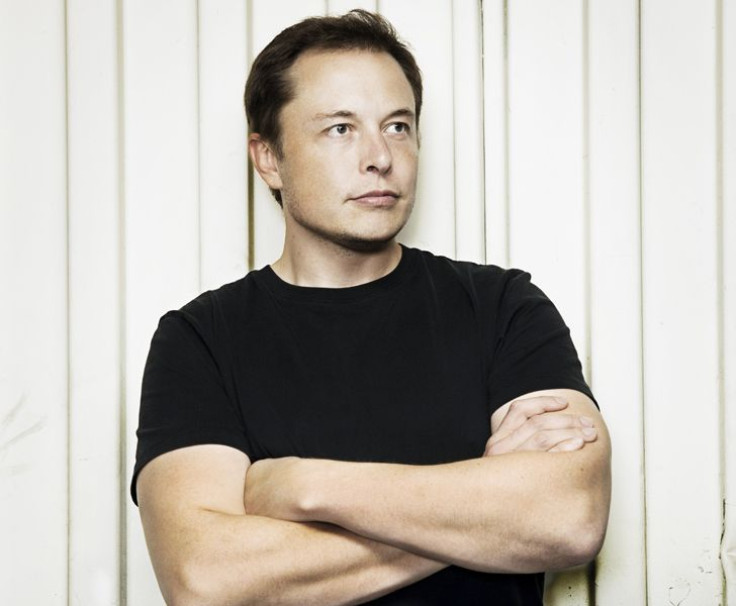 © 2023 Latin Times. All rights reserved. Do not reproduce without permission.