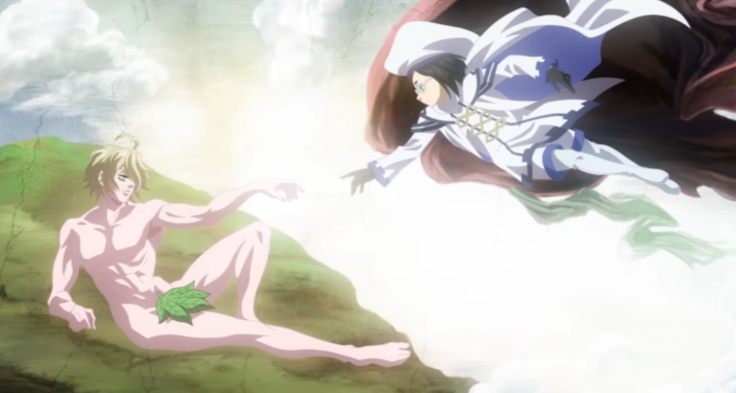 There is a new anime show coming to Netflix which fans should not miss this June. The streaming service announced that "Record of Ragnarok" is the latest anime adaptation added to their list of shows that are produced by Graphinica.
This means that anime fans will see familiar fixtures of "Record of Ragnarok" based on the popular manga. That list includes Jack the Ripper, Buddha and Nikola Tesla will face off against figures from Norse, Roman, Egyptian and Japanese pantheons. It will be based on the manga by Azychika, Shinya Umemura and Takumi Fukui.
For those who may not be aware, "Record of Ragnarok" centers on one-on-one showdowns between 13 gods and 13 humans to settle the fate of humanity. To catch a glimpse of things to come, Netflix has released an official trailer for the upcoming anime series.
The series will open with the Gods' Council assembling after 1000 years to determine the fate of life on earth. The gods are planning to pull the plug on humanity which will lead to their extinction. However, Valkyrie Brunhild bats that humans should be given a chance and prove their worth in a tournament. Humans just need to win seven times to prove that they deserve to survive. However, the task of doing so will not be easy as they face their godly opponents.
Barring any religious criticism, Netflix's planned "Record of Ragnarok" series should be something that anime fans may find interesting. The manga has been found on multiple "Best of" lists in Japan. However, it should be noted that not everyone is into the series – something that poses a challenge once it premieres.
"Record of Ragnarok" is one of the multiple anime-related developments the streamer pulled the curtain back on at this year's AnimeJapan 2021. It comes not long after Netflix confirmed the release date of another anime series, "Eden."
The series which tells the tale of a human girl brought up in a secret world with only artificial intelligence robots has been billed as "the first Netflix Japanese original anime." "Eden is directed by Yasuhiro Irie.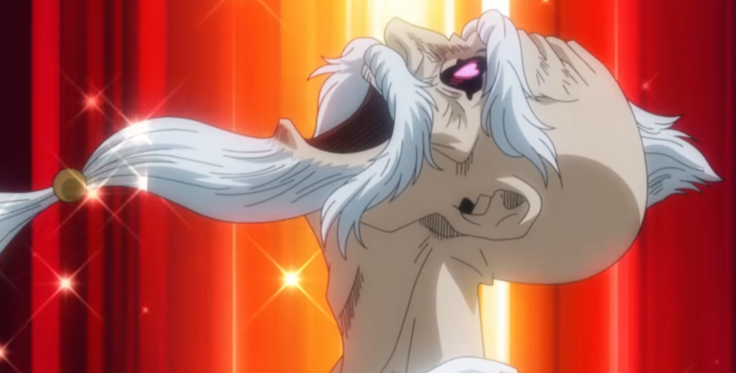 © 2023 Latin Times. All rights reserved. Do not reproduce without permission.