There are a lot of wonderful spots over in Majorca, a place made for those who want to see unusual scenery. However, there are places like the Es Colomer viewpoint which provides a perfect and stunning view of the Spanish Island's northern coast. Given its location, guests and tourists are advised to be careful to avoid untoward accidents.
One casualty is reportedly a British man who fell 150-feet from the Es Colomer viewpoint on Wednesday at around 3:00 p.m. The 56-year-old fell to his death and it remains unclear how this happened. Rescue teams rushed to his aid when reports of a man falling to the base of the cliff were made.
The identity of the man has yet to be known but allegedly lived in the nearby town of Pollensa. This was a 15-minute drive from the spot per local reports. An investigation on how the Briton fell is underway as of this writing.
The terrain was so steep that responders need a Civil Guard helicopter to help. According to some witnesses, they saw the man standing too close to the railings at the cliff.
The incident comes not long after another Briton was reported as missing at Majorca. She was 14-year-old Taya O'Loughlin. A huge police operation was launched to find her.
Two days later, the mother of Taya reported that her daughter had returned on Mar. 25 safe and sound. Mallorca, the largest of the Balearic Islands, is popular with tourists and British ex-pats.
In related news, the body of a woman was found in a house in Palma on Thursday afternoon. Concern was raised when the woman would not answer the phone or responded to people who were checking on her. It was here where the National Police called the Palma Fire Brigade who had to access the building via stairlift at 26 Carrer de la Gerreria.
The body of the woman is undergoing autopsy and the cause of death has yet to be known. However, reports claim that the unidentified woman may have died from natural causes.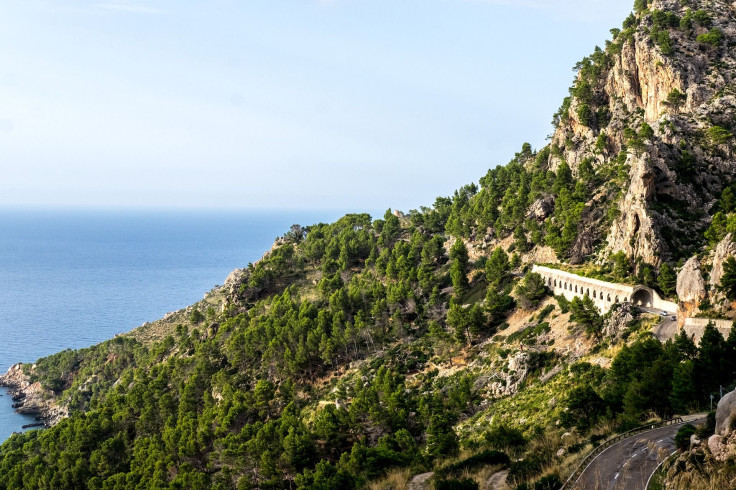 © 2023 Latin Times. All rights reserved. Do not reproduce without permission.