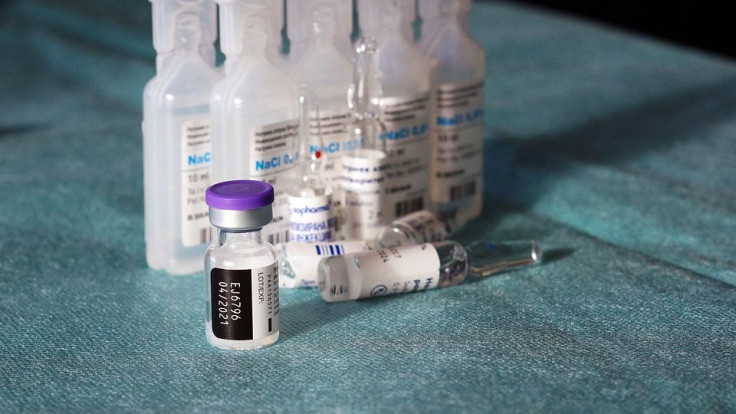 COVID-19 vaccines are now being distributed worldwide to help curb down pandemic numbers and return to normalcy. However, it remains that humans are not the only ones that need addressing. Pets are not spared from contracting the coronavirus, hence the need to give them shots may also be a need.
For now, most of the COVID-19 vaccines out in the market are made for people. However, it appears Russia may have a COVID-19 shot for animals as early as next month. Rosselkhoznadzor, the Russian Federal Service for Veterinary and Phytosanitary Surveillance, revealed recently that the drug's development started last October. Dogs, cats, Arctic foxes, minks and other animals were part of the clinical trials, something that could further help bring down the numbers of the virus that continues to be a bane.
The potential shot for pets is known as the Carnivak-Cov vaccine. It was found to be safe and effective in all vaccinated carnivorous animals, all developing antibodies for the virus. According to reports, the shot is 91.6% effective against symptomatic COVID and 100% effective against severe and moderate COVID cases and will be effective for no less than six months. If things go well, it could enter mass production as early as this month.
If successful it could be a good start to help address concerns on animals and pets who may be carrying the virus. Companies from Greece, Poland, Austria, Singapore, Canada and the United States are said to be interested in the potential COVID-19 vaccine for pets.
It would also be best to note that for now, there is no credible evidence that animals play a critical role in the spread of the coronavirus from animals to humans. But there is a new report from the World Health Organization that claims it does so. Supporting that as well are reports that the virus has been recorded in pets such as cats, dogs and one ferret in Slovenia.
While the developments are interesting, there was no mention of what animals or pets the said vaccine would be effective on. It appears it will only be made for a select few with Rosselkhoznadzor saying that domestic animals may need total vaccination.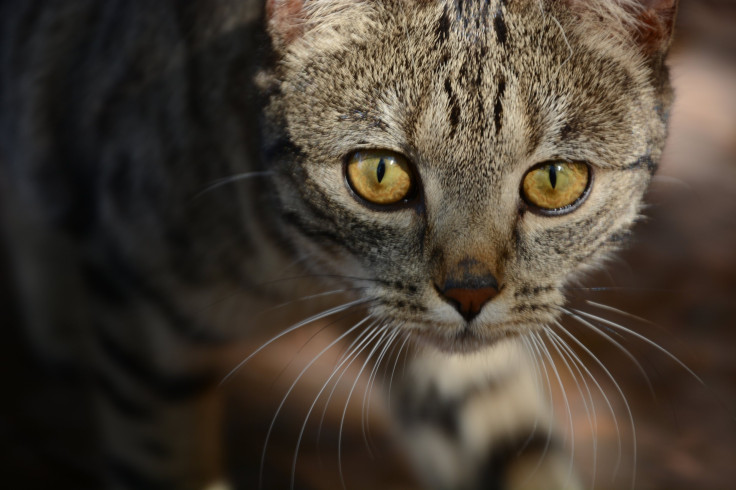 © 2023 Latin Times. All rights reserved. Do not reproduce without permission.