For any employee or laborer, there comes a time when one has to go on sudden leave to attend to a personal matter. In the case of this man from a Chinese company, he was forced to a corner and needed to attend to his critically ill son who had was diagnosed with brain stem glioma.
The man, identified only as a certain Mr. Zhang, requested to go on leave on a Saturday. However, he was not permitted to do so since his superior was unavailable to approve his leave request. He could only get approval by the next working day. Further, he was informed that he would be dismissed or forced to leave the company in Suzhou, China if he was unable to get his request approved, the Orient Daily reported.
Zhang was called by the hospital and informed that his son was in intensive care and not breathing. He went on and proceeded to go on forced leave as he was forced into a corner. He ended up getting axed by the company with the dismissal letter stressing that he is being dismissed because he went on a three-day absence period without getting approval.
Worth noting here is that the father signed an agreement with the Chinese company wherein he would go back to look after his son while working for the organization. Unfortunately, that agreement was changed in October.
"The company no longer wants to abide by the agreement and I've been asked to leave the company," Zhang explained. "I can't lose my job. I have to earn money to save my son."
When asked, the company director said that he was unaware of Zhang's situation. He explained that since the leave applied was meant to last for a period of time, the company recommended that he leave first and return when the medical situation with his child is settled. He also added that they were not aware of the medical condition of Zhang's son.
The father did speak to his superior but said that he had no power to make decisions as far as his contract is concerned. The handling of the case went viral and lawyers advised Zhang to resort to labor arbitration instead.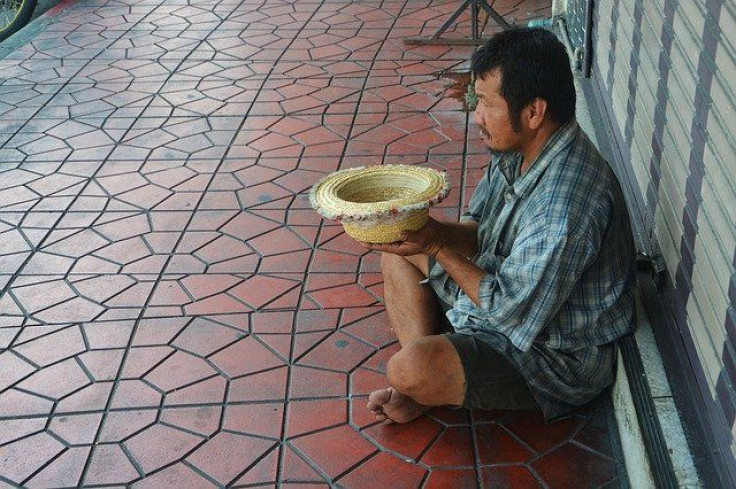 © 2023 Latin Times. All rights reserved. Do not reproduce without permission.