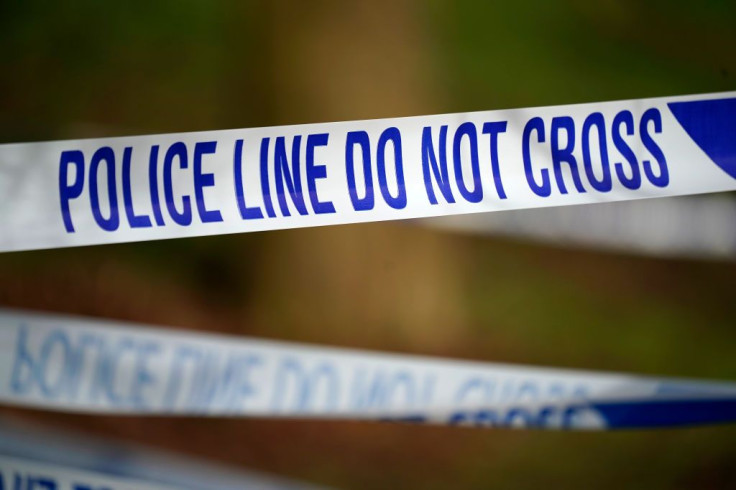 Chris Watts is serving a life sentence for the brutal killing of his wife and two daughters, all because he wanted to be with his mistress – Nichol Kessinger. The crime drew worldwide attention, leading to the 32-year-old woman changing her identity and moving elsewhere. However, it appears that despite that, Kessinger and Watts have found ways to stay in touch.
A former inmate, David Carter, who served time at the Dodge Correctional Institution in Waupun, Wisconsin revealed that Watts and Kessinger were still in touch to clear some things up. Carter said that Watts had bared this to him in 2018.
"He wasn't supposed to have any contact with her, but she initiated it by writing to him," Carter said.
Watts allegedly told him that prison authorities discovered their correspondence and punished him by suspending his email account. Aside from that, he was closely monitored since then. Wisconsin Department of Corrections spokesman John Beard would not comment on the allegations.
For those who may not know the case of the Watts family murders, it was in August 2018 when Chris Watts murdered his pregnant wife, Shanann at their home in Frederick, Colorado and put the body in his truck. He would then take his two daughters Bella (4) and Celeste (3) to a remote worksite, Anadarko Petroleum, where he worked for. It was there where he dumped the body of his late wife.
However, he also killed his daughters and then dumped their bodies inside oil storage tanks. The whole ordeal was part of Netflix's documentary, "American Murder: The Family Next Door."
Carter added that Watts also told him that he killed his wife because he did not want to pay child support. He also did not want the son that Shanann was carrying. Watts feared that his wife would take their house and then divorce him. But Carter said he was not buying the claims of Watts who is serving a life sentence plus 48 years without the possibility of parole.
"I don't buy any of that though," the former inmate said. "I couldn't ever kill my entire family just because I didn't want a child or didn't want to pay child support."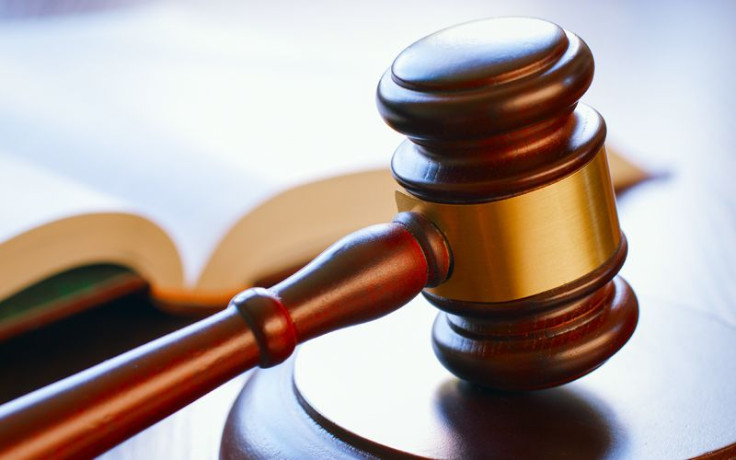 © 2023 Latin Times. All rights reserved. Do not reproduce without permission.