A 24-year-old man from Iraq was convicted after it was found that he had dismembered a 32-year-old woman who went missing after a night out. Azam Mangori is accused of killing Lorraine Cox in September last year after inviting the victim to his place for alleged consensual sex.
In a report from the Guardian, Mangori had allegedly invited Cox to her room located above a kebab shop in Exeter. They came across the woman in the street after Cox had been out with friends. According to the 24-year-old man, Cox had agreed to consensual sex and had an audio recording to back up his claim. From the recording, he could be heard offering the woman free money and free alcohol and drugs if she came up to his flat.
After presumably having his way, Mangori is believed to have attacked Cox and then cut her to pieces. Reports claim that the man had researched amputation before the killing. After chopping Cox to pieces, he studied how to dig a grave and dispose of the woman's body per the Exeter crown court.
Tied to her death, reports add that Cox may have died due to suffocation first. The shirt she was wearing was allegedly found in her mouth per investigations.
After disposing of her body, Mangori tried to cover it up. He took the SIM card of Cox and put it in his home to pretend that she was still alive to family and friends. But with the woman nowhere to be found, she was reported missing to authorities. This was where Mangori came under fire.
The Iraqi national was convicted after a four-week trial at the Exeter Crown Court. This was the verdict after six hours of deliberation. In the course of the trial, Magnori admitted a separate charge of preventing Miss Cox's lawful burial. However, he denied murdering her and claimed that she had died after drinking and taking drugs. Mangori will be sentenced next week.
"We hope and pray that no other woman or family has to go through what our beautiful girl suffered, or that any other family suffers the brutal, distressing experience we have all been through," the family of Cox stated after the verdict on Mangori was passed.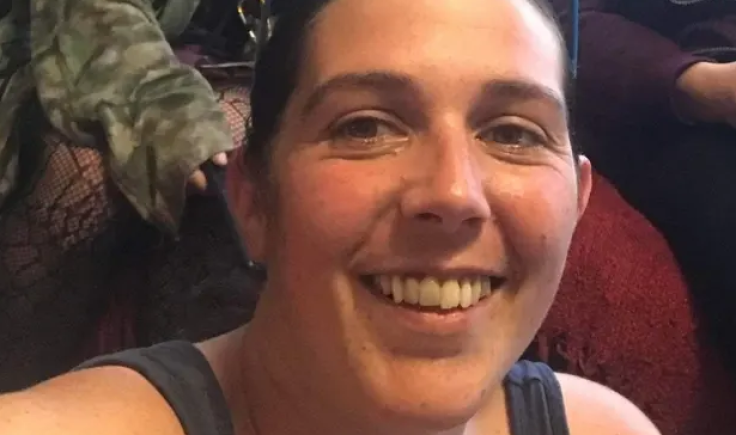 © 2023 Latin Times. All rights reserved. Do not reproduce without permission.