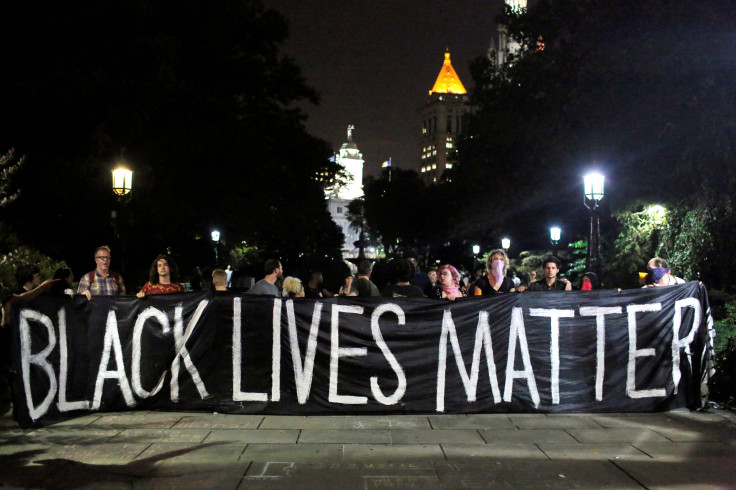 A pair of Williamson County Sheriff deputies are facing manslaughter charges tied to the death of a 40-year-old black man who died after a police chase. The victim reportedly failed to make a routine traffic stop on Mar. 28, 2019, which led to a 22-minute chase that was captured on a reality TV show.
The man was identified as 40-year-old Javier Amber. Per reports, Amber failed to dim headlights for oncoming traffic and this led to the pursuit. When the Williamson County Sheriff deputies were able to stop the 40-year-old, he was tasered four times. Footage of it was captured on a body cam. The man was trying to explain to officers that he had an underlying health condition but officers instead threatened him.
"I have congestive heart failure," Ambler pleaded. "I can't breathe."
Instead, one of the officers said that they would tase him again if he resisted as seen in the footage obtained by KXAN.
"Give me your hands or I'm going to tase you again," the officer said.
The arrest happened with the A&E network show Live PD filming the whole incident. The show has since been canceled after the George Floyd incident which sparked protests over police brutality and racism.
As for the charges that the two deputies are facing, an indictment was issued on Tuesday by a Travis County grand jury on former deputies James Johnson and Zachary Camden. Both acted recklessly in restraining and tasering Ambler even after the father of two had pleaded with his condition. Both deputies are facing second-degree manslaughter.
"With these indictments, we have taken another critical step towards justice for the Ambler family and for our community," Travis County District Attorney José Garza said in a statement. "While we can never take away the pain of the Ambler family, the grand jury has sent a clear message that no one is above the law."
Amber died of congestive heart failure and hypertensive cardiovascular disease. Both were associated with morbid obesity in combination with forcible restraint.
Footage of the whole incident was not easy to procure. Former Travis County district attorney, Margaret Moore, revealed last summer that she had to battle the Williamson County Sheriff's office (Wilco) for access to footage of the arrest.
"For the last year, Wilco has stonewalled our investigation. We planned to take this case before a grand jury in April, but bc of COVID-19 we'll be empaneling this summer. We're taking this case seriously & working to seek justice for Javier & his family," Moore said.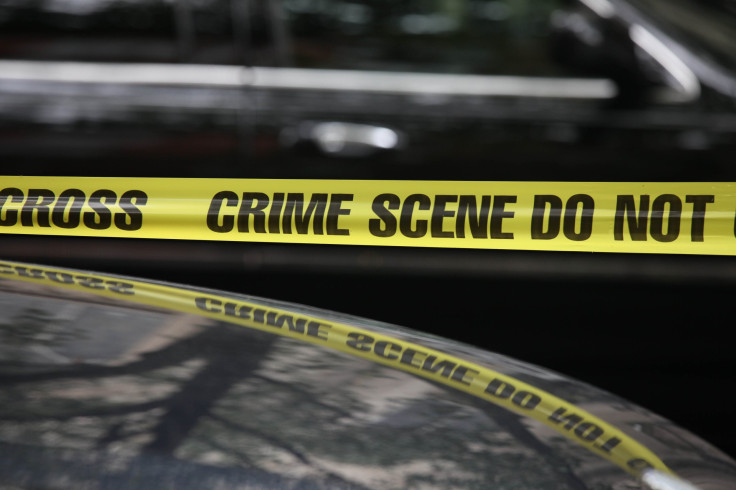 © 2023 Latin Times. All rights reserved. Do not reproduce without permission.