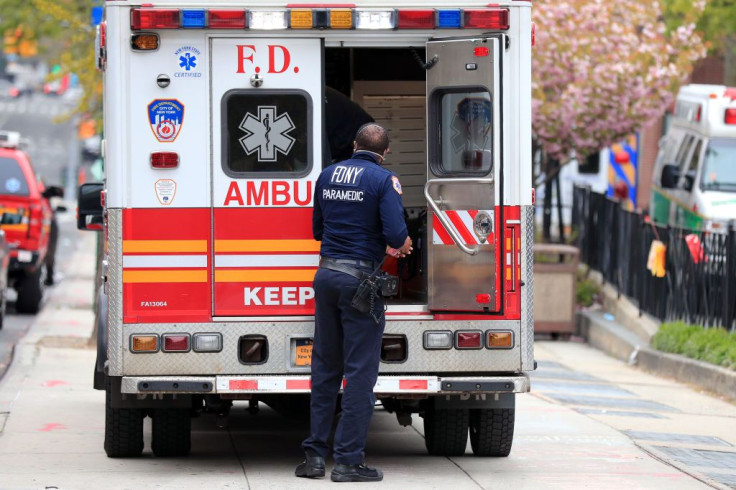 A 20-year-old man from Australia ended up with a broken arm as he was trying to scale a wall with hopes of watching some adult entertainment for free. He scaled a wall but his efforts turned futile. Worse, it left him with a broken arm.
Per reports, crowds watched as the unnamed man climbed through a drain pipe in a desperate attempt to sneak into The Palace. He fell 3 meters for his troubles and paid the price with a broken arm. The whole thing was captured on video via 7News. One bystander said that the 20-year-old Aussie was lucky he did not die. Another person added that after the fall, the man had his forearm bending in the wrong way.
Luckily, the man was given medical attention after the brazen act. The injuries he sustained were considered minor although the embarrassment may be more hurtful. Witnesses claim that the man was also lucky he did not fall a few inches more since there was a metal pole there, something that would have rewarded him with more serious injuries. He was immediately brought to the Royal Adelaide Hospital.
Related to the incident, it appears people in the United States may not have to resort to what the South Australian man did. Three strip clubs over in Nashville revealed that they will give vaccinate Tennessee residents lifetime memberships and throw big parties that the city has ever seen. The three clubs in mention were the World-Famous Deja Vu Showgirls, Larry Flynt's HUSTLER Club and Kings of HUSTLER Male Revue.
The initiative was done to help promote and encourage people to get vaccinated as the pandemic continues to ravage the world with scores ill and other dying from COVID-19.
Those who offically get vaccinated will be offered a lifetime VIP membership valued at more than $3,500. This would allow them to have access to all three clubs.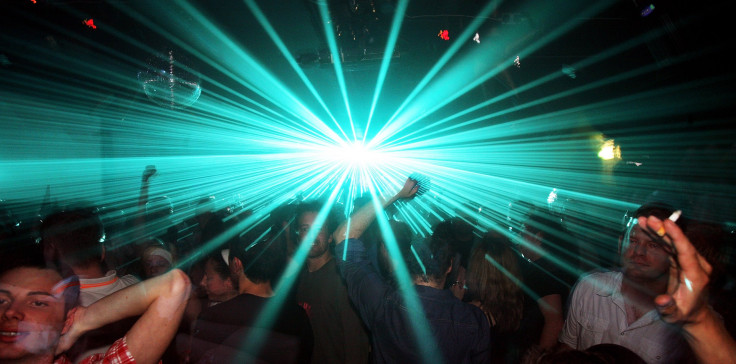 © 2023 Latin Times. All rights reserved. Do not reproduce without permission.