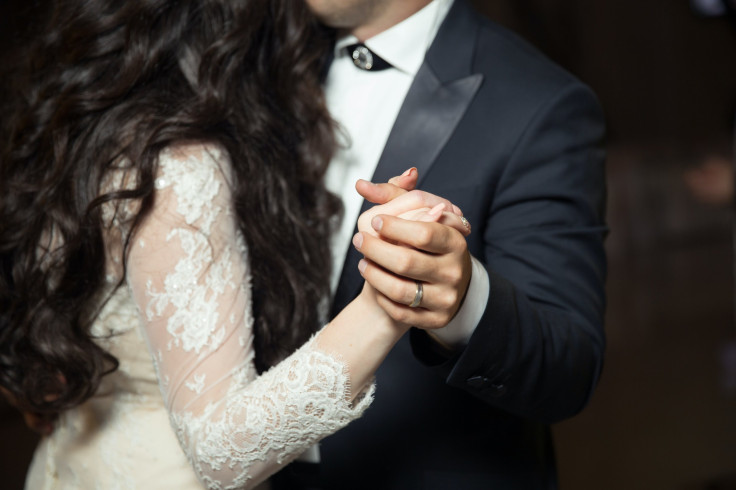 As far as plots to a wedding, most have likely come across scripts where the bride and groom are related. This appears to be the case in China when several twists showed that the man and woman were related. But there is more.
It was a rather weird and shocking day for the couple which was witnessed by several people in attendance of their Holy Matrimony. It all started when the mother of the groom noticed a birthmark on her future daughter-in-law. That turned out to be the point where she realized that the girl was the same one she had been adopted.
The groom's mother approached and explained to the bride's parents everything. It turns out that they did adopt the girl who they found at the roadside. Upon learning of it, the bride hugged her biological mother and cried profusely. It was not clear how the girl ended up on the roadside and how she and her biological mother separated.
Not long after, another twist occurred. It turns out that the groom was also adopted. It would, later on, be learned that the reason behind this is that the bride's mother had been desperately searching for in the last 20 years. But despite the startling revelation, the bride's mother gave her blessing. Hence despite the drama that unfolded, the marriage still pushed through as planned.
It was a dramatic twist in a wedding that many guests witnessed. Most became emotional when the revelation was made. Regardless, the wedding pushed through and both officially became a couple.
The startling revelations are something that most would see in moves or TV series about two people who get hitched by are thwarted for some reason. But in the case of the Chinese couple, the wedding pushed through but not after several twists that somehow made it more memorable.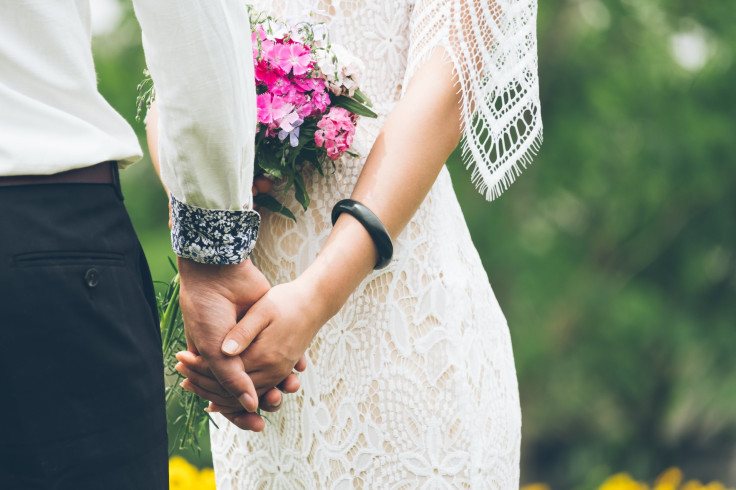 © 2023 Latin Times. All rights reserved. Do not reproduce without permission.