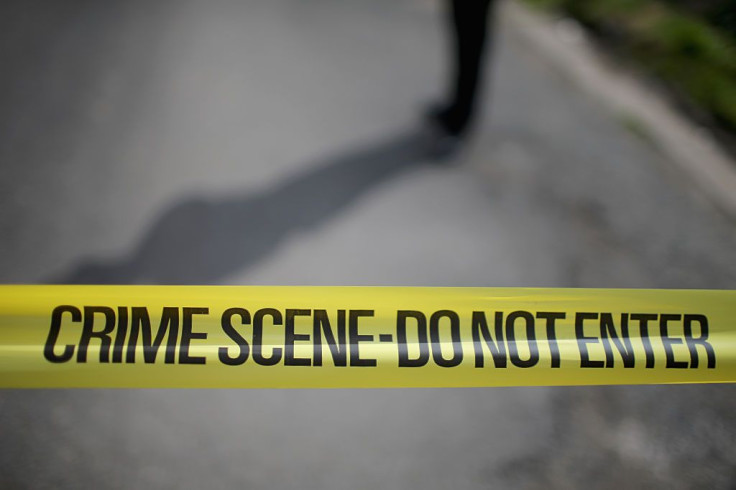 Jeffrey and Kathleen West appeared to have a good union for 14 years although their occupations are a bit odd. Jeffrey served as a security guard at a college campus. Kathleen or Kat, on the other hand, was a stay-at-home mother but made a living posing as an online adult model. Taking those into consideration, something had to give.
Before the evidence that showed Jeff killing Kat, the former was allegedly fine with what his wife was into. Reports claim that Jeff even took some photos at some point. Kat was making good money posting sexy photos on her site where she charged fans $15.99 per month to see her revealing images.
But something just went wrong in January 2018. Both went on a date to enjoy a night in the town. Not satisfied, the coupled reportedly bought a bottle of Jameson Irish Whiskey and a bottle of Lucid Absinthe to have more drinks at their home in Calera, Alabama. CCTV footage of the couple was captured with both appearing to be happy.
Aside from having a few drinks, Jeff took snaps of Kat wearing a pink sports bra, multicolored sneakers and pink stilettos. The next day at around 5:00 a.m. the body of Kat was found lying face down in the gutter with just her pink sports bra. She was found to suffer a serious head injury with her mobile phone found lying on the ground.
At first, Jeff reacted with horror after finding his wife dead. He gave his statements, including allegations that they were drinking until 10:30 p.m. He claimed that Kat stayed up and drank some more before dogs woke him up at around 5:15 a.m. when police arrived.
At this point, investigations unearthed some startling things. One was a health app on the couple's phones which showed that Kat had taken her last steps around 10:54 p.m. while Jeff had his at around 11:00 p.m.
Aside from that, there was the absinthe bottle which had Jeff's fingerprints on it. After carefully studying the prints, police found it unusual as to how the man held the bottle. It was held in a way to attack somebody.
Finally, text messages of Jeff and Kat were found, both arguing in recent weeks. On Nov. 20, Jeff was found not guilty of murder but guilty of reckless manslaughter. He was sentenced in February to 16 years although three years since he was arrested will be credited.
Also, CBS 42 reports that firearms were also seized at the West home. These were seized by the Calera Police Department during the initial investigation. Jeff West has requested that these be returned as well as other property confiscated and be released back to his father.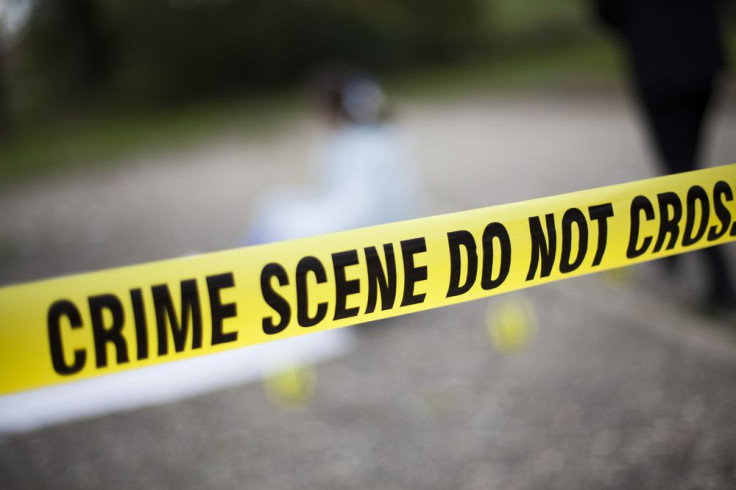 © 2023 Latin Times. All rights reserved. Do not reproduce without permission.