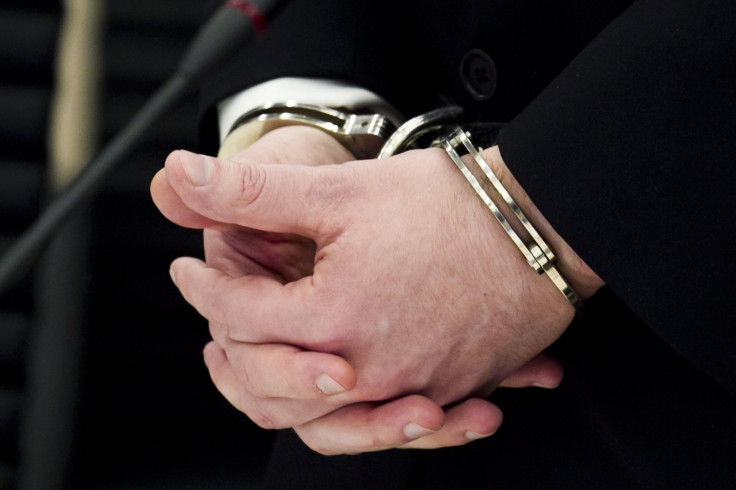 A 28-year-old man is facing serious charges after he was found to try and solicit sex from a two-year-old. The man was identified as Xavier Donte Alexander, a 28-year-old primary teacher who posed as a babysitter for various websites such as Care.com where he searched for victims.
The former fourth-grade teacher at Glove Park Elementary School in Palm Beach Gardens was arrested by authorities on April 1. He is facing two counts of obscene communication. Per reports, he used a computer to seduce, solicit or lure a child, CBS 12 reported. Aside from Care.com, the 28-year-old also posed as a babysitter on other nanny websites.
Alexander's profile has since been removed from the websites but authorities believe that he may have preyed on others before the discovery. He is now held on a $1million bond and was set to appear in court on Apr. 2.
"The District is shocked and appalled by the nature of the crimes for which Alexander was arrested," an official statement from the Palm Beach County Sheriff's department read. "While the crimes that Alexander is accused of committing did not occur on school property, and did not involve District students, Grove Park administrators reached out to parents of students in Alexander's class immediately after learning of his arrest."
When word got out about the 27-year-old's mischievous deeds, Care.com said that it was frightening and disturbing. They added that the safety of the Care.com community is of utmost importance to them.
"Upon learning of this arrest, we promptly removed this person's profile and notified families with whom he had been in contact with that he is no longer on our platform. We have proactively reached out to local law enforcement and stand ready to assist in their investigation," Care.com said in an official statement.
If Alexander is convicted, he faces up to 20 years in prison. Parents or guardians who feel that their child may have been a victim of Alexander can call Detective Malory Wildove at 561-688-4079 or head on over to WildoveM@pbso.org. Alternatively, inquiries can be made to Crime Stoppers at 1-800-458-TIPS (8477).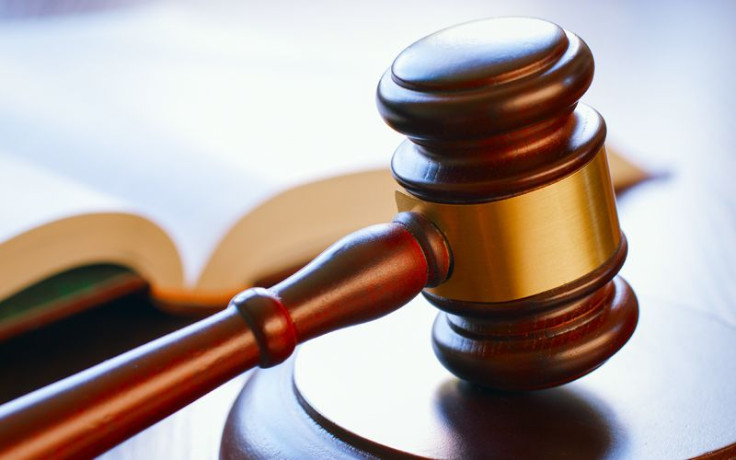 © 2023 Latin Times. All rights reserved. Do not reproduce without permission.