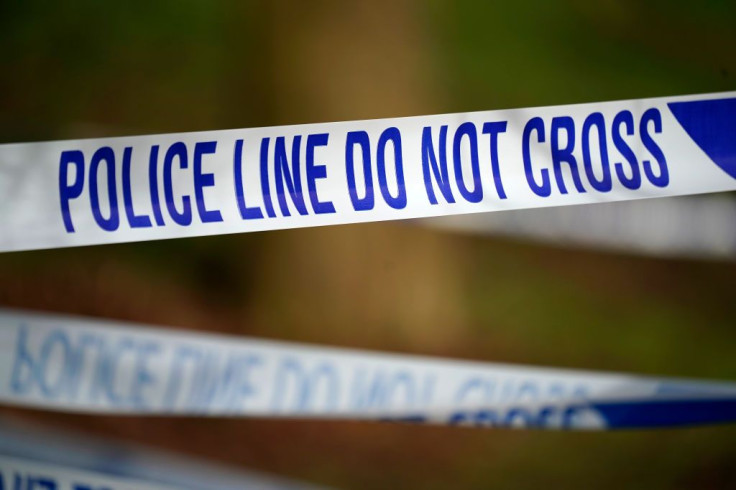 Dennis James Pietrobon who is facing charges for the murder of Nicole Cartwright reportedly killed himself before he could face trial on Easter Sunday. The 52-year-old is said to be responsible for the death of the 32-year-old woman who met through a dating app in October 2018.
According to reports, the two hooked up and met at an address in Haberfield in Sydney. But it appears things just got out of control when Pietrobon and Cartwright engaged in a puff and play session. The divorced father of two became extremely violent and struck the woman at the left side of her face.
It was not exactly clear how he killed the woman following that alleged occurrence. He is accused of dumping the body of Cartwright from there and thrown away like rubbish according to Nicholas Leach from the Director of Public Prosecutions.
The body of the woman was discovered by a council worker wrapped in a bedsheet with her hands still bound. The 51-year-old man's fingerprints were found on a tape that bound the Sydney woman's hands as well as a shirt found near the body. Lastly, Pietrobon's DNA was found all over the bin that was used to transport the body of Cartwright to the park according to police.
Pietrobon was not spared from physical assault while he was in the slammer. In 2020, he was bashed by a Hells Angels biker named Cooper John Gavellas. The 22-year-old allegedly beat up Pietrobon and leaving him with significant injuries to his face and neck. Gavellas was charged with one count of assault occasioning actual bodily harm.
But in a most recent update from ABC 7, the 52-year-old was found unresponsive in his cell at Parklea Correctional Centre at around 8:06 a.m. on Monday. He would soon be declared dead not long after. The cause of death is still under investigation by the Corrective Services NSW.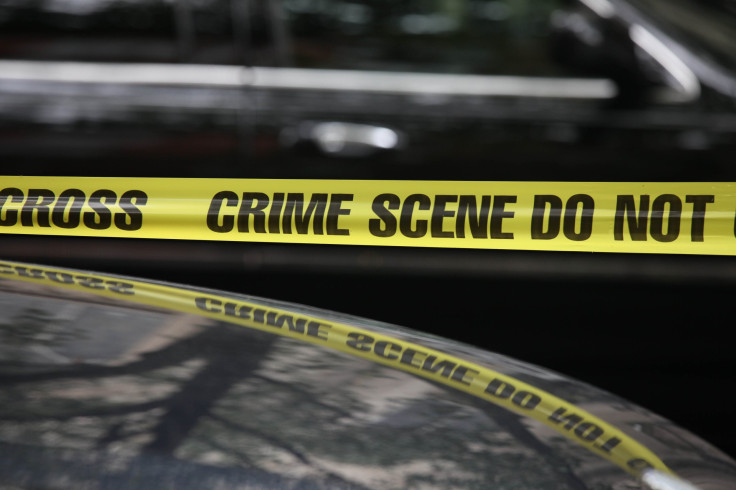 © 2023 Latin Times. All rights reserved. Do not reproduce without permission.