Netflix's new action-packed anime series "High Rise Invasion" has garnered positive reviews from its viewers and as a result, may lead to the streaming service renewing the show for a second season.
Based on the manga of the same title by mangaka Tsuina Miura, "High Rise Invasion" is Netflix's first attempt at adapting a full original anime series. And there's plenty of reason why.
Since its release, the show made it to the top 10 of the best new shows in countries like Austria, Japan, France, Germany and many more according to What's On Netflix.
Moreover, shows from the "Battle Royale" genre have seen plenty of success on the streaming platform. "Alice In Borderland" and "Darwin's Game" were well-received by viewers, with the former confirmed to have a second season in the works. "High Rise Invasion" is on its way to following both shows' footsteps.
To make things sweeter, there is still plenty to look forward to as the plot has yet to reach its climax. Warning: spoilers ahead.
The first season ended with Yuri Honjo and her team being able to withstand Mamoru Aikawa's angels attempted siege. They even got an unexpected ally in the Great Angel, who is now Yuri's subordinate.
Meanwhile, Yuri's brother Rika Honjo is still held hostage by Mamoru. In a post-credits scene, he was heard screaming in agony after what seems to be an attempt to turn him into an angel.
With the anime's ever-expanding world, it should no longer be a surprise if more candidates close to god will be introduced. Currently, there are five known candidates namely Yuri, Kuon, Aikawa, Rikuya Yoshida and Kazuma Aohara, who is now deceased.
Fans are also anticipating the reveal of Sniper Mask's identity and how he is related to Rika Honjo. Speaking of the masked angel, it will be interesting to see how his relationship with Kuon will play out.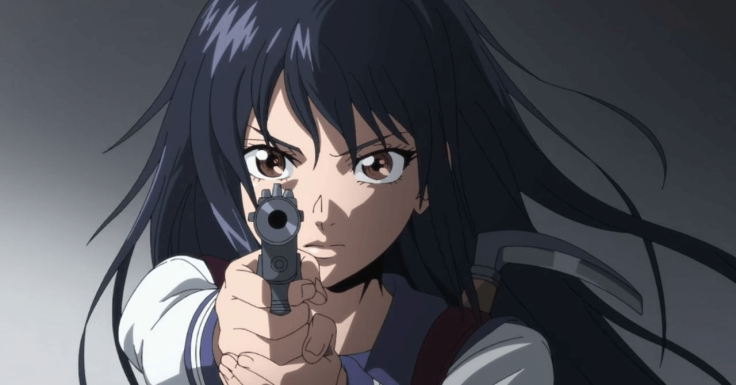 © 2023 Latin Times. All rights reserved. Do not reproduce without permission.