After a successful first season, "Alice In Borderland" has been confirmed to be getting a second one. Most were expecting it given that there were more questions left when the series ended abruptly in eight shows.
The Netflix original series announced the second season on social media last Dec. 24, a fitting gift for those who got hooked to the live-action adaptation of the Japanese manga series of the same name. Lead actor Kento Yamazaki takes on the role of Arisu, the lone survivor of the original three trapped in an alternate universe.
"Alice in Borderland" started with Arisu got into a restroom at a subway station with Chota (Yuki Morinaga) and Karube (Keita Machida). The trio was trying to elude the police but found themselves in an odd alternative reality.
In the end, it was all about who would survive best. Arisu, being an expert in playing games ended up being the lone survivor after the third episode. Tied into a game where one person had to remain the wolf until the end. Arisu became the wolf with Chota and Karube hiding from him. Both ended up dying when time ran out.
Of course, there is more to consider on "Alice in Borderland" continued. Arisu found the Beach where he would find more answers. Unknown to him, one of the alleged executive board would reveal his true role in the season finale – Mira.
Arisu, together with Usagi (Tao Tsuchiya), ends up discovering the lair only to find Chishiya (Nijiro Murakami) and Kuina (Aya Asahina) already there. All the dealers were killed and Chishiya had all the number cards. However, the game was not yet over.
Mira appeared and turned out to be much more involved in the game. It was not established if she was the final game master although it was clear that it was not yet the end. She revealed that the next stage is set to begin and that face cards will now be part of winning it all.
From the finale alone, it was pretty clear that "Alice in Borderland" was getting a second season. And based on the popularity it was getting, it made sense to expect a second season.
Considering that "Alice in Borderland" has already covered 31 chapters of the manga, there are 33 left to cover. Arisu and Usagi have yet to challenge other players so it appears they have a long way to go before they can close the chapter. Both will have to play on and solve mysteries when "Alice in Borderland" season 2 unfolds.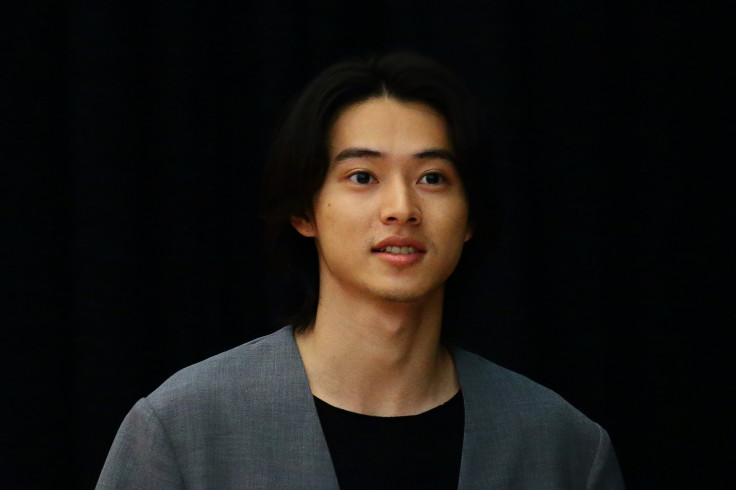 © 2023 Latin Times. All rights reserved. Do not reproduce without permission.