"Redo The Healer" wrapped up its first season with episode 12 and anime fans are now on their heels to see if a second season is happening. If the ratings of the anime are to be considered, things do not look promising. But then again, "Redo The Healer" could still come out but in the form of a movie.
The anime adaptation from the same novel by Rui Tsukiyo has grown widely popular around the world, most closely keeping tabs with "Redo The Healer" first season. A better picture of what to expect may be known by the end of episode 12 although it would be best to note that the anime has not been officially renewed for another season.
But hope floats over the Horizon following this tweet made by one of the writers of "Redo The Healer." The tweet wrote (after translation):
"When you look at the work that reports the decision of the second term or the sequel decision in the final story-".
Broad as the statement may seem, it could mean something or nothing. Now, "Redo The Healer" fans are hoping that something like a second season or a movie may come out. For now, this should be taken with a grain of salt.
In the past, Tsukiyo posted on Twitter that a season 2 will be happening. But this is with the understanding that the Blu-Ray copies would sell well. Hence, this could be a factor to watch out for, especially for people who want to see another round of "Redo The Healer" episodes.
As far as the rating game, things are not looking so promising for "Redo The Healer." It is rated by IMDB at 6.1/10 while AnimeList gives it a 6.29. The ratings indicate that the anime has had a sub-par following, dampening the possibility of season renewal.
Regardless, anything can still happen and the best to do for now is to wait for the episode 12 ending of "Redo The Healer."
For those who may be coming across the dark fantasy novel, "Redo The Healer" follows the adventures of Keyaru who is out to save the world from demons. However, it is not smooth sailing from there with Keyaru also wanting to go back in time to seek revenge on those who wronged him.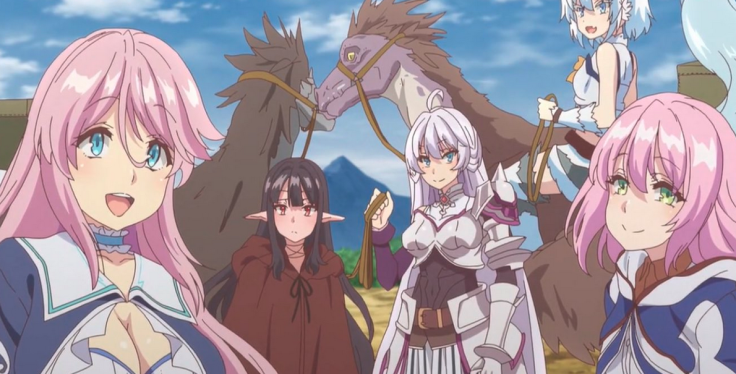 © 2023 Latin Times. All rights reserved. Do not reproduce without permission.