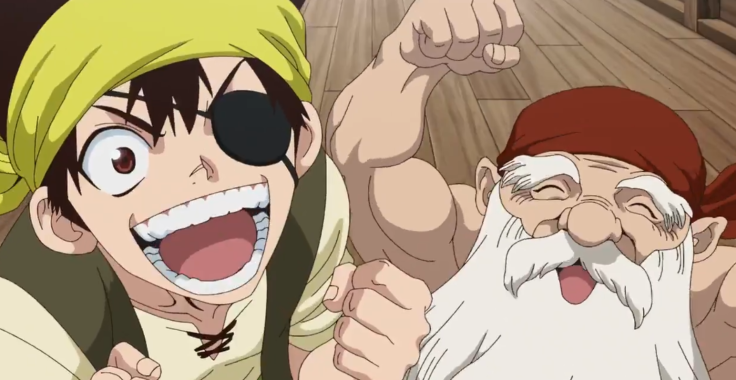 "Dr. Stone" season 2 officially came to a close after the final episode aired recently. And for those who were previously asking if the anime series will continue, a third season has been officially announced. An official trailer confirmed all of this and the next season will start from the Age of Exploration Arc with the building of Perseus.
"The next adventure! Isn't it obvious? We've got to sail across the ocean," read the announcement of the new trailer. However, other details on what to expect for the third season such as its official release date were not divulged as of this writing. The trailer, courtesy of Twitter user Aitaikimochi, can be seen below.
The third season of "Dr. Stone" was officially announced last Mar. 25. It came not long after the final episode aired. While it is good news, it was something that most felt was coming. The fact that the second season was getting high ratings and had more materials to use led most to believe that another season of the anime series was coming. The second season concluded at chapter 83 (volume 10).
So far, 169 chapters of "Dr. Stone" have already been published. Volume 20 is set for release on Apr. 2. With an abundance of materials to work with, most were confident that a third season was coming.
With "Dr. Stone" season 3 officially coming, most are now pondering on when it may premier. It would be best to note that the first season debuted in November 2018 and in July 2019. Season 2 of the anime came out in January 2021. If the trend is to be considered, a plausible date to expect season 3 would be by April 2022, following a familiar 12-month gap and in time for a Spring debut.
However, it should be noted that with the announcement of the third season, there is also a chance that production is already underway. Hence, the third season could come as early as January 2022.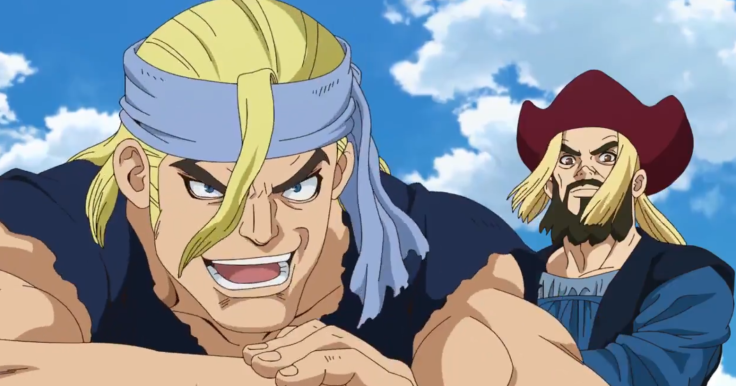 © 2023 Latin Times. All rights reserved. Do not reproduce without permission.