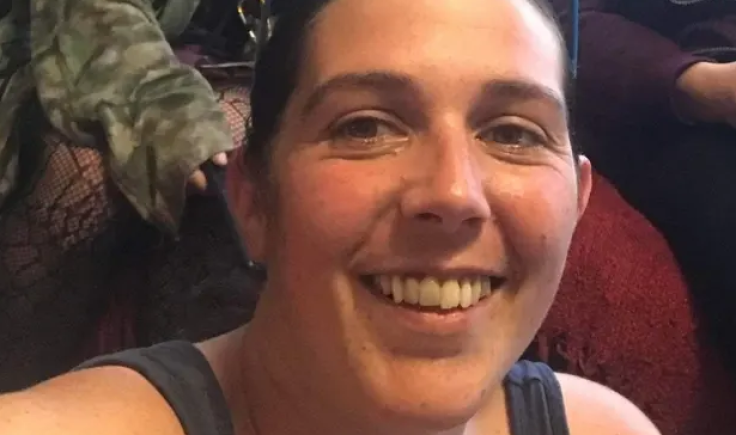 The case of the Iraqi man who dismembered the body of an Exeter woman got added crucial evidence after CCTV footage emerged showing him leaving his apartment with the mutilated body of Lorraine Cox. Azam Mangori was convicted for the murder of Cox who was reported missing in September last year.
Mangori, also known as Christopher Mayer, was seen in the video footage carrying a Sports Direct bag believed to contain the chopped body parts of Cox. He left his flat and disposed of the remains of the 32-year-old woman at the bins at the back of the building and woodland outside the city, Devon Live reported.
A guilty verdict was handed down on Mangori after five weeks of trial. Based on the evidence available, it was being determined if Cox, a Type 1 diabetic died of natural causes or whether Mangori was a cold and calculating killer who carried out dark fantasies.
As previously reported, Mangori met Cox along the streets and invited her to have consensual sex at his flat located above the Bodrum Kebab House. An audio recording of the conversation backed the fact that Cox agreed to have sex with the 24-year-old although what happened next remains unclear.
It is believed that Mangori had suffocated Cox at some point when they went up to his flat. The likely aftermath of that was the Iraqi cutting her into pieces. It is believed that Mangori had researched amputation before carrying out his evil intention.
Mangori had allegedly kept the body of Cox at his pad for a week before he dismembered it and wrapped the remains in a bin bag. He made it look like Lorraine was still alive by using her SIM card and hacking onto her online accounts. However, it was the CCTV footage that gave Mangori away.
During the trial, prosecutors also relied on DNA evidence, phone analysis, internet history and toxicology tests on the woman's remains to help prove that Mangori was guilty. The 24-year-old pleaded not guilty but admitted a charge of preventing the woman's lawful burial. He is due to appear in court next week for sentencing.
"We hope and pray that no other woman or family has to go through what our beautiful girl suffered, or that any other family suffers the brutal, distressing experience we have all been through," the family of Cox stated following verdict on Mangori was made.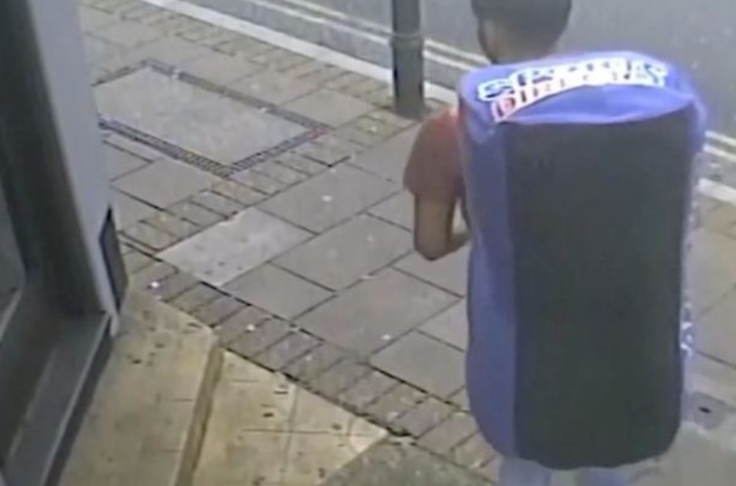 © 2023 Latin Times. All rights reserved. Do not reproduce without permission.