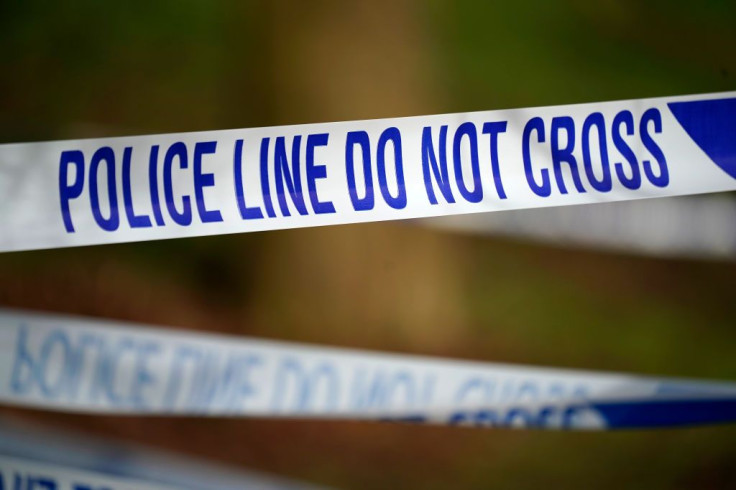 Most people take exception to people who try to cut a line and it appears this was the issue that sparked an ugly exchange at the Bronx Popeye's last Saturday. Footage of the whole thing was caught on camera – including the attack which saw a woman hitting the victim with a yellow wet floor sign.
Based on the video footage from Pix 11 News, the 24-year-old man argued with another unidentified man inside the Bruckner Boulevard restaurant. It appears the debate was over who would be first in line to make an order at the fast-food at around 10:20 p.m. Saturday.
Somehow, things got heated with the man throwing a punch and hitting the victim in the head. A woman also jumped in to get in some shot of her own as both ganged up on the man. At some point, the woman used a yellow wet floor sign and hit the 24-year-old several times.
It remains unclear what triggered the incident although the woman could be seen saying something to the other man. From the looks of it, the exchange was not that pleasant and this led the man in a red outfit to throw a punch.
A man behind the Popeye Bronx's counter tried to stop the commotion. The couple reportedly took $150 from the beaten man before speeding off according to police reports.
Moments later, the woman returned without her coat and wig to pick up her ordered food. He and the man took off in a black four-door sedan.
The man who got beat down suffered a cut above his right eye as well as pain and swelling to his head. He was taken to the St. Barnabas Hospital and is in stable condition. Police are now tracking the man and the woman behind the attack. Authorities are seeking help for any information leading to the couple.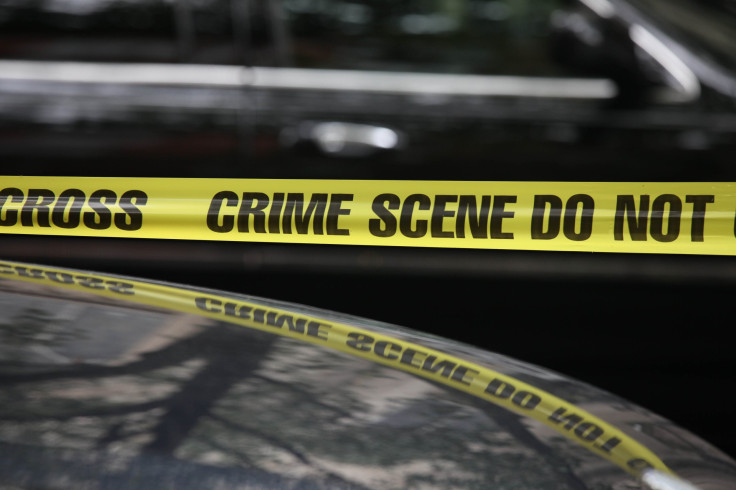 © 2023 Latin Times. All rights reserved. Do not reproduce without permission.