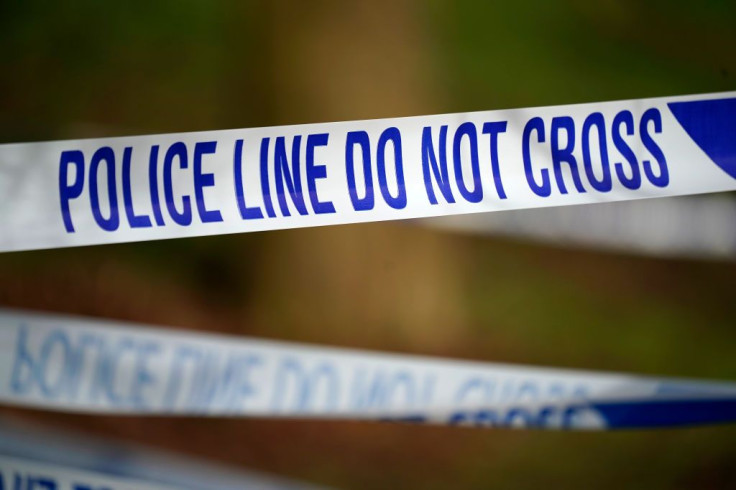 The Nigeria Security Civil Defense Corps (NSDC) is now looking into the case of eight discovered bodies over at a valley located on the Federal Highway on the outskirts of Calabar. Local farmers stumbled upon the bodies of seven men and one woman, a scene that caught the attention of passersby and travelers last Apr. 13.
The discovery of the headless bodies was confirmed by the state command of the Nigeria Security Civil Defense Corps (NSCDC) Eremi. As of this writing, there is no official word on how the bodies ended up in the valley. The same holds on the motive behind the killing and the people who are behind the heinous crime.
For now, the immediate concern by authorities is evacuating the bodies from the site. Some residents claimed that the beheaded bodies may have been that of suspected criminals behind extra-judicial killings.
Further, the resident added that this incident is not the first one of its kind. Just last month, there were four dead bodies found in the same area. One of the suspects identified from that case was known as Ekpri-Ntoe. It turns out that he was a wanted man by the State government.
However, Permanent Secretary, State Security Adviser, Office of the Governor, Mr. Alfred Mboto dismissed this claim of extra-judicial killings and felt that the incident may be a result of cult groups-related incidents who were possibly fighting among themselves.
"It is possible that the killing may be the outcome of a clash by cult groups who have been fighting themselves," he stated.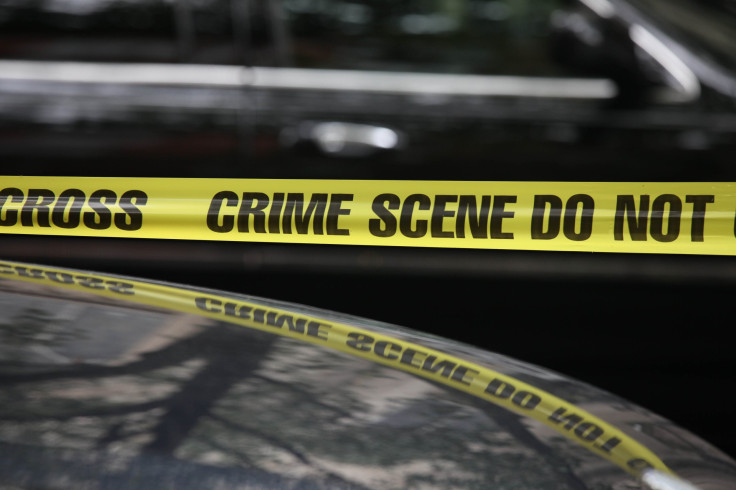 © 2023 Latin Times. All rights reserved. Do not reproduce without permission.