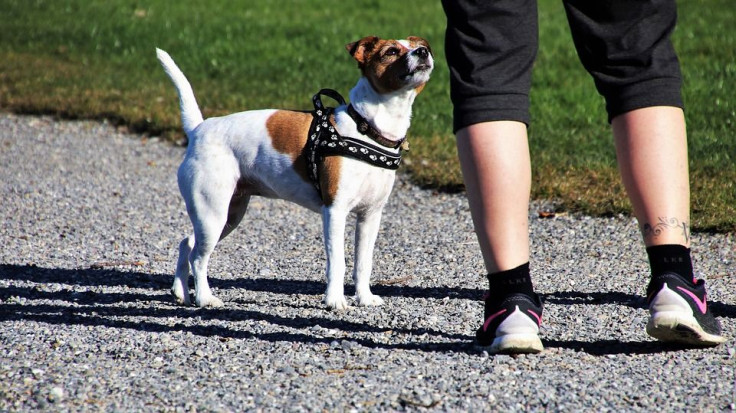 A couple is facing animal cruelty charges following reports that they cut off the genitals of a dog in Uttar Pradesh. The incident was reported by the dog's owner in the incident that occurred in Sujanpur locality under the limits of Rasoolabad police station of Kanpur.
According to the complaint lodged by the dog's owner, Suresh Singh, his neighbors slashed off the dog's genital with a sharp-edged weapon. Suresh raced to his dog's aid after he heard the canine shrieking. When he arrived, he saw the dog trembling in pain and immediately rushed it to the veterinary hospital for treatment. He also filed the complaint with the local police thereafter.
Police are now investigating the matter although the reason behind the act has yet to be known. Rasoolabad inspector Shashi Bhushan Mishra has already sent an inspector to the scene and the veterinary hospital to gather necessary information related to the case. If found guilty, the neighborly couple could be booked under Section 429 or mischief by killing or maiming cattle of the Indian Penal Code. Aside from that, they may also be charged under Section 11 of the Prevention of Cruelty to Animals Act.
Animal cruelty cases have spiked since last month over in Mumbai with reports of some molesting dogs or beaten to death by locals. Much has occurred since the post lockdown, The Hindustan Times reported. Per animal activists, the number of animal abuse cases has increased drastically and at an alarming rate.
According to Vijay Mohnani, of the NGO Bombay Animal Rights and the Bombay Society for the Prevention of Cruelty to Animals (BSPCA), a potential reason behind this is that some have lost their jobs as well as inflation. Incidents of animal abuse have doubled in 2021 compared to 2019 and 2018.
"Before the lockdown we used to get around 2 to 3 complaints of hit and run and accident cases of stray animals but after the lockdown these numbers have increased to 7 to 8 cases in a day across the city," Mohnani stated.
Under IPC Section 428 and 429, severe punishment of up to five years imprisonment to people resorting to dislocation, abduction and acts of cruelty towards community animals or pets. Also, police can arrest any offender without a warrant.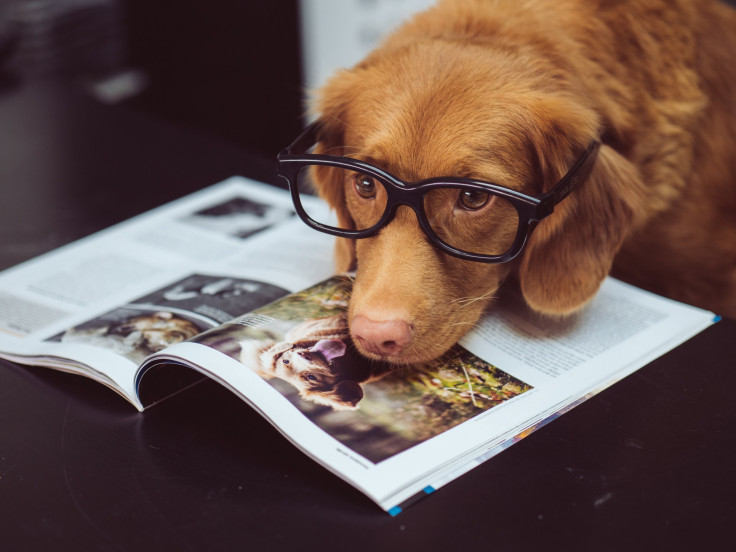 © 2023 Latin Times. All rights reserved. Do not reproduce without permission.