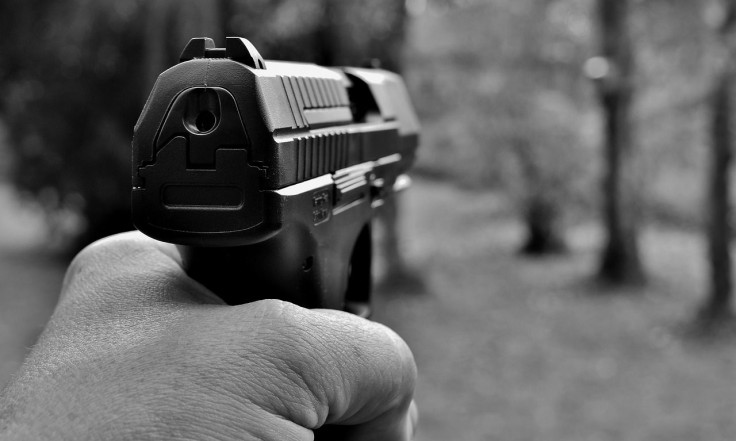 A man is dead as a result of a shooting incident that happened over at a Paris hospital where COVID-19 vaccines were being given. The incident happened Monday afternoon in front of the Henry-Dunant hospital at around 1:40 p.m. on Apr. 12.
The motive behind the shooting remains unknown as of this writing. But according to the recounts of a manager of a restaurant located at the front of the hospital, he saw a man in a hood shoot a bullet and saw a guy on the ground. He added that the fallen man took two bullets at close range in the head. It appears the deceased was the target of the gunman, CNN reported.
"I heard detonations, and I saw a guy in a hood shoot a bullet and I saw a guy on the ground," the witness said. "The guy on the ground take two bullets at close range in the head."
After the incident, the shooter fled the scene by foot and hopped on a scooter that was 500 meters from the scene. The shooting also left one critically injured. The second victim was a 33-year-old woman who was a security guard at the hospital.
"At this time, the attacker has not been identified. It goes without saying that his identification will allow for a significant progress in the investigation. We are leaning towards a targeted criminal attack," the mayor of the 16th arrondissement, Francis Szpiner stated.
The Henry Dunant hospital is a geriatric hospital and reportedly owned by the Red Cross. Fire rescue teams and police officers were spotted at the scene as they tried to secure the area, cordoning off the area.
Details remain scarce although the dead man was allegedly well-known for murder, drug trafficking and criminal association. An unnamed source believed the hit was meant to settle an old score.
As a result of the incident, some people who had doctor appointments had to be turned away. Only priority patients were admitted to enter the premises.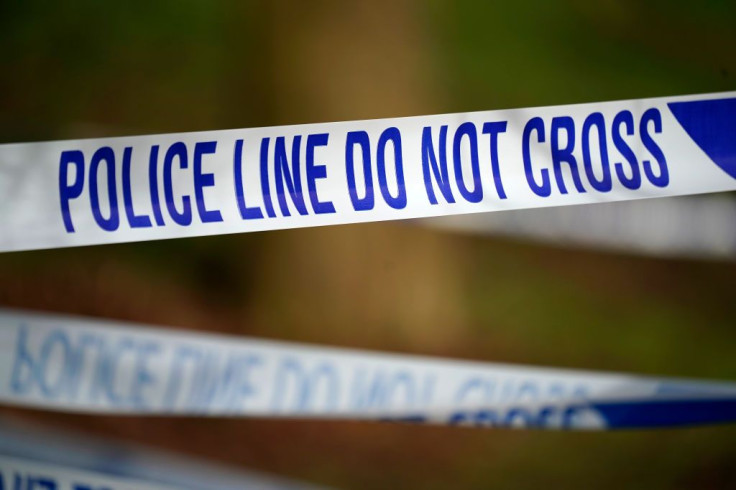 © 2023 Latin Times. All rights reserved. Do not reproduce without permission.