An inmate has been confirmed dead due to a meth overdose after he was allegedly slipped drugs during a visitation kiss in Dickson County, Tennessee.
Rachal Dollard, 33, has been charged with second-degree murder in the death of inmate Joshua Brown who allegedly swallowed a balloon pellet containing half an ounce of methamphetamine in prison, and died due to a drug overdose after being slipped the contraband during visitation several months ago.
Brown was reportedly serving an 11-year prison sentence for drug-related charges and was set to be released in 2029, Law & Crime reported.
In February earlier this year, Dollard visited Brown at the Turney Center Industrial Complex. During their meetup Brown, Dollard was observed allegedly passing drugs to Brown as the two exchanged a kiss during the visitation. However, Brown seemingly accidentally swallowed a balloon pellet containing half an ounce of methamphetamine and subsequently suffered a drug overdose. He was rushed to a local hospital, but was declared dead upon arrival at the facility.
The Tennessee Department of Correction special agents and the Dickson County Sheriff's Department arrested Dollard this weekend on a warrant from a sealed indictment in Hickman County. In addition to the murder raps, Dollard is charged with introducing contraband into a penal facility. She is currently in custody at the Hickman County Jail, FOX 17 reported.
"This incident points to the real dangers of introducing contraband into prisons and the consequences that follow," said David Imhof, Director of the Tennessee Department of Correction's (TDOC) Office of Investigations and Conduct.
"Our agency will pursue prosecution against any individual who threatens the safety and security of our staff, the men and women in our custody, and our facilities," Imhof added.
In a similar but unrelated incident, a Virginia woman has been sentenced to prison for allegedly killing a special education teacher by injecting him with a lethal dose of methamphetamine, Latin Times reported.
Deborah Anne Coleman, 42, pleaded guilty on Monday, May 23, and accepted legal culpability for the death of 47-year-old special education teacher Shannon Anthony Clark who was found dead on Feb. 10, 2021, after being injected with illegal drugs.
Coleman reportedly thought Clark was in medical distress at the time of the killing. However, instead of calling emergency services, she injected him with two shots of methamphetamine that she had allegedly produced herself.
The dose of methamphetamine that was injected into Clark's body proved to be fatal for the victim. Following the discovery of Clark's body, Coleman was arrested the next day. She was sentenced to a total prison term of 30 years. She will have 12 years of her sentence suspended and will serve 18 years in prison as an "active sentence."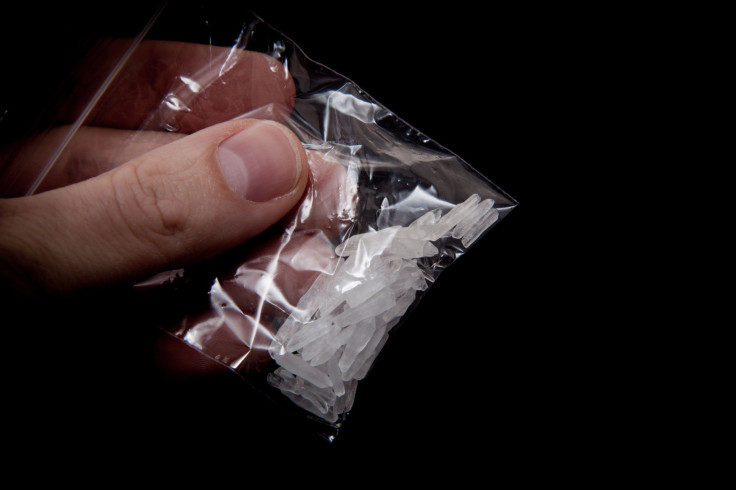 © 2023 Latin Times. All rights reserved. Do not reproduce without permission.