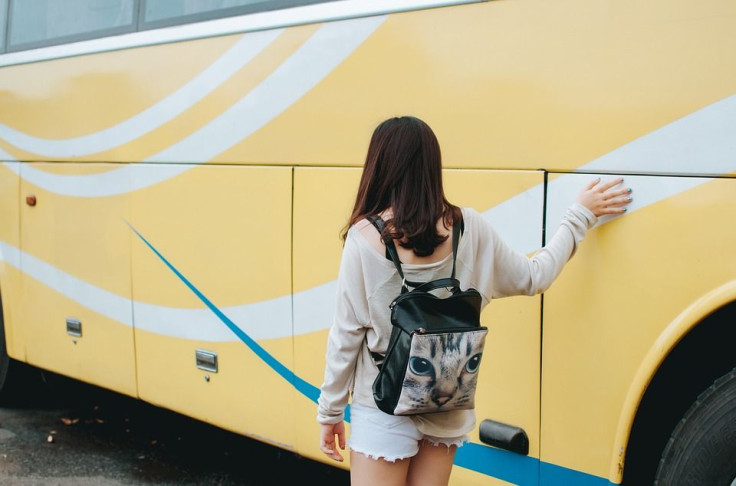 The brother of a schoolgirl in Lancashire who vanished without a trace when she was 14, was said to have died of a heroin overdose because he never got over her disappearance. Robert Downes Jr., 30, was found unresponsive in the family home in Blackpool back in December 2021. In an inquest into his death on Tuesday, Downes' mother Karen said her son was never the same again after his sister, Charlene vanished.
Warning: Distressing content
According to the Mirror, Downes was described by his mother as genuine, caring and would do anything for anybody. On the day of his death, Downes and his father, Robert Sr. had gone to work and Robert Sr. had returned home around 11:30 p.m. after a trip to the pub earlier with his son.
Karen last saw her son alive around 6:30 p.m. that day when she called out to him from the foot of the staircase asking him if was okay. He replied and told her, " I'm okay, I'm just going to get my head down".
His mother woke up to Robert Sr. shouting at her saying, " He's dead, he's dead," after finding his son in a pool of his own blood.
The coroner handed down autopsy findings which stated Robert Jr.'s cause of death was death by misadventure.
Having known that he previously had issues with heroin abuse prior to serving time in jail, Robert's mother told the court that she was not aware that he had been using again drugs again. She and Robert's girlfriend both told the court that he quit using after he was sent to prison in 2019.
Coroner Alan Wilson said Robert may not have been aware that he lost the same tolerance for the drug and was now more vulnerable to the toxic side effects.
It is believed that he was still suffering through the events surrounding his sister's tragic disappearance in 2003. Charlene Downes was a victim of child sex gangs in the area and believed to have been sexually abused by a hundred men in the run-up to her death. She was reportedly groomed and then murdered by the men who abused her. Prosecutors claimed that her body was cut up and minced into kebab meat while her bones were crushed into tile grout, as her body was never found.
Two businessmen who owned a kebab takeaway were tried for her murder in 2007, however, the jury failed to reach a verdict. Charlene's murder case collapsed and businessmen, Iyad Albattikhi and Mohammed Reveshi both received six-figure compensations for their false imprisonment during the murder trial.