Residents in the British capital are gripped by fear, post the attack on the Streatham High Road that claimed the lives of two people.
While Sudesh Amman— the 20-year-old terrorist who carried out the attack a week after his prison release—was nabbed and shot dead by police, it is believed that Amman harbored deep desires or rather a "fascination with dying in the name of terrorism."
Officials maintained that Amman, who was freed from prison after serving more than half of his three years and four months jail term, was under special monitoring by police as he was deemed sufficiently high risk. Footages from the incident see cops in plain clothes, arriving at the scene in the shortest possible time and firing five gunshots and killing Amman, who was positioned outside a branch of the chemist Boots.
Just as soon as the news of the incident surfaced followed by the news of Amman's death; questions were directed at how the freed terrorist was successful in carrying out the vicious deed soon after his release, despite being under stringent police scrutiny. Addressing the same, a Whitehall official stated: "He was under surveillance, that is what allowed police to do their job so quickly. It could have been much worse than it was." The official added, "There had been concerns when he was in prison but there were no powers for any authority to keep him behind bars."
Amman, who seemed to have a strange obsession with "dying a martyr" also seemed to have developed a "fierce interest in violence and martyrdom." "His fascination with dying in the name of terrorism was clear in a notepad we recovered from his home. Amman had scrawled his 'life goals' in the notepad and top of the list, above family activities, was dying a martyr and going to 'Jannah' – the afterlife," maintained Acting Commander Alexis Boon, then head of the Metropolitan Police counter-terrorism command, when the then-18-year-old Amman was jailed.
Amid a further probe into the exchange of messages during his tenure in jail, it came to light that Amman who pledged allegiance to Islamic State often coaxed his girlfriend to carry out similar acts—whatever seemed possible in her capacity. As per a media outlet, he wrote to her: "If you can't make a bomb because family, friends or spies are watching or suspecting you, take a knife, Molotov, sound bombs or a car at night and attack …"
The incident comes in after a span of three months in the British Capital after terrorist prisoner Usman Khan carried out a similar attack in the London Bridge terror attack in late November.
The attack is stated to have prompted an incisive debate about sentencing for terrorists. After an emergency meeting in Downing Street with Priti Patel, the home secretary, and senior police officers, Boris Johnson said: "[On Monday] we will announce further plans for fundamental changes to the system for dealing with those convicted of terrorism offenses."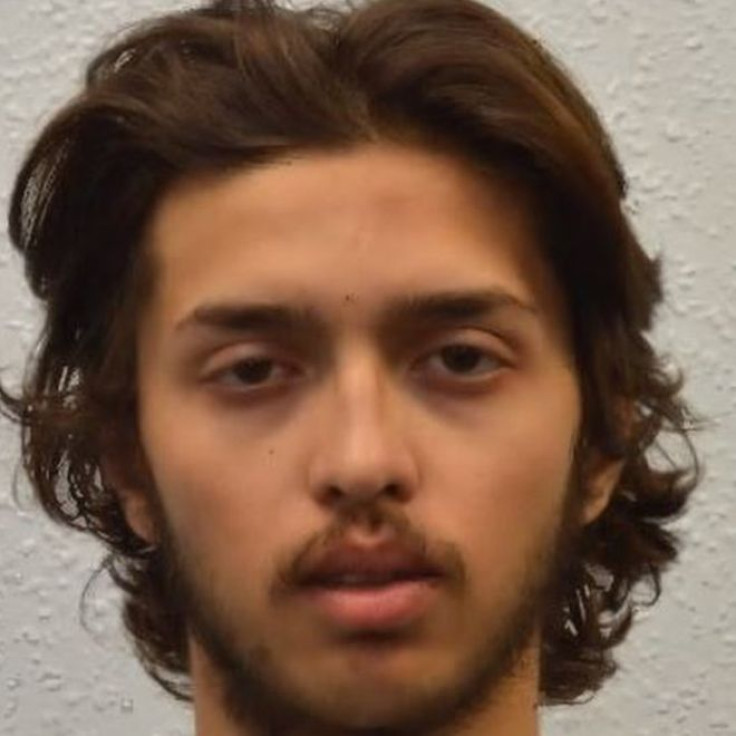 © 2023 Latin Times. All rights reserved. Do not reproduce without permission.