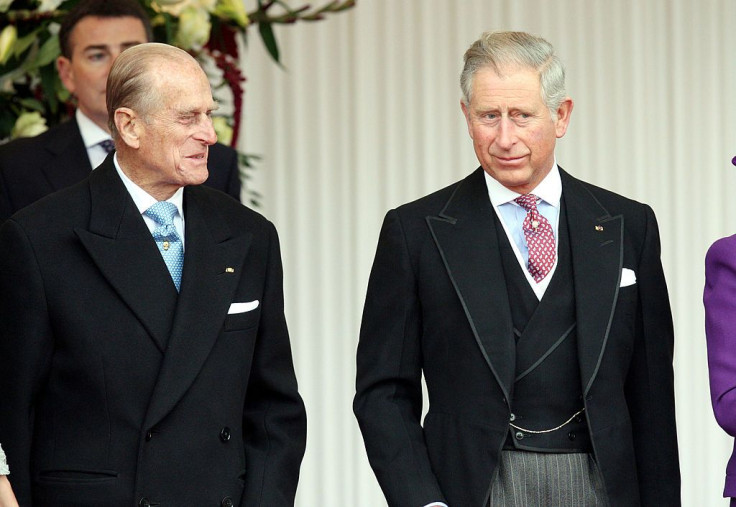 Prince Charles recently raised eyebrows owing to a seemingly harmless yet strange revelation—when it comes to tea, he likes adding the milk last before taking out the teabag. The Prince of Wales is reportedly very particular about how his tea is brewed and is known to give stern instructions to hospitality staff when they're preparing his beverages.
Unraveling a few royal culinary truths; Evan Samson, a 27-year-old hospitality manager at Dumfries House, Ayrshire, offered deeper insights. Recollecting how the 71-year-old future king had specifications in regards to how his tea was made. Charles demands the handle of the cup to be placed to the right, with the teaspoon under the handle.
Furthermore, as per a report, Charles "expects the staff to present a jug of milk guests want to top up their cuppa, which is a special brew supplied to the royal household by tea giant Twinings." Dumfries House offers hospitality courses and training for fledgling butlers. Only the best make it as designated butlers to serve tea to Prince Charles during his visits.
When it comes to savoring cuppa, the preferences are myriad. There isn't a hard or fast rule on the right way to drink tea, yet the fuss around "milk or tea first" simply fails to die. Especially so, after the British Prime Minister Boris Johnson was photographed pouring milk into the cup first—and leaving the tea bag for a lengthy period. The act left several users dumbfounded and eventually led to Johnson being trolled for his peculiar preference. What's more, the Prime Minister admitted that leaving the bag in his tea "lets it brew and makes it stronger."
It has now been suggested that the ideal way to drink tea, is indeed just the way Prince Charles likes it. Adding milk last is best suggested, as pouring milk before the tea has completely brewed can dilute the flavor and reduce its taste. Getting down to the basics, here's a step-by-step guide from a royal butler on ways to get it right while brewing your favorite cuppa!
First, pour tea from a teapot and ensure that milk is added only after the tea is brewed in its entirety. Stir well, and avoid touching the sides of the cup while at it. Relish!
© 2023 Latin Times. All rights reserved. Do not reproduce without permission.