Instagram influencer Alexis Sharkey was found dead in Houston on Saturday. Authorities said her body was found on the side of a road in the city with no visible wounds.
Born Alexis Robinault, Sharkey left their home on Friday evening following an argument. She did not take her car and had not been seen or heard from since.
Her mother, Stacy Clark Robinault, who had not spoken to her since before Thanksgiving, said Sharkey's husband, Tom Sharkey, called her Saturday morning to inform her that her daughter was missing. "He called us up to let us know, and that's when, of course, any parent goes into full panic mode," she said.
The Houston Police Department said paramedics found Alexis Sharkey's body near a section of Interstate 10 roughly 17 miles west of downtown Houston on Saturday morning. Authorities have yet to determine her cause of death.
"It's with deeply broken hearts that Mike and I want to let you all know that Lexi's body has been found," her mother wrote on Facebook late Sunday. "WE cannot begin to thank you all for your love and the kind words you've extended to our family!"
Robinault also asked their supporters to give their family time to grieve. "We will miss you, Love!!!"
Meanwhile, Tom Sharkey shared on Sunday an image of the Instagram influencer in her wedding dress. "Never seen or felt such beauty! You are my world!" he captioned the photo.
Tom Sharkey also defended himself from people saying negative things about his wife's disappearance. "I just want to say this!" he wrote. "…Others were wasting time talking about other things. Basically crap talk! And if my wife would of [sic] seen this she would be disappointed in your actions! You all should be ashamed of yourselves!" he added.
Alexis Sharkey considered herself a "mentor." She had more than 21,000 followers on Instagram, where she posted hundreds of photos of herself posing and traveling to places like Texas and Mexico. Last week, she told her followers she wanted to move to Tulum, Mexico after falling in love with the place.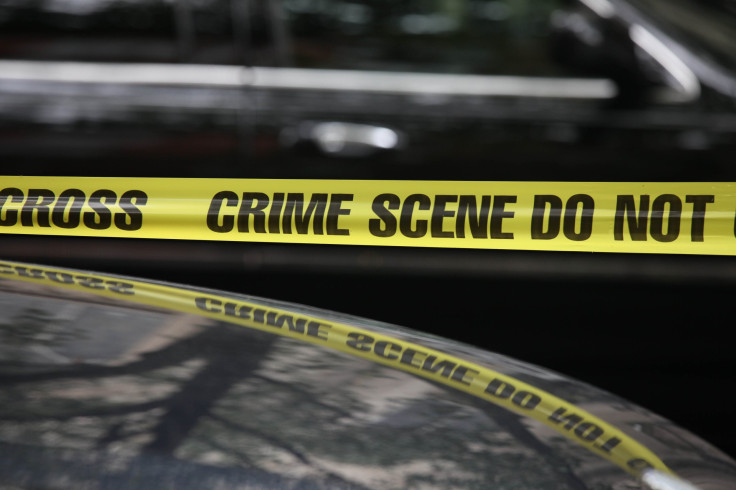 © 2023 Latin Times. All rights reserved. Do not reproduce without permission.