A man, whose identity has yet to be revealed, was found dead in a tent in the River North Art District (RiNo) on Tuesday. The incident could be criminal with investigations ongoing.
Officers responded to the 29th Street and Arkins Court, in the River North Art District, just off the South Platte River at around 11:30 a.m. They found the lifeless body and are ruling it as a homicide, the Denver Post reported.
The Denver Medical Examiner's Office has yet to release the identity of the man and the cause of death.
"At this stage of the death investigation, there are preliminary indications that the cause of death may be criminal in nature, so the Department is currently investigating the death as a homicide," the Denver Police said in a statement via KDVR.com.
Police will need to wait on the findings of the medical examiner's office before the investigation can properly move forward. Identifying the man should help authorities move forward. No suspects have been singled out for now, same with the possible motive behind the killing. This needed information should come out in the coming days.
Police are now requesting the public for any information they may have on the killing. Tipsters can remain anonymous and may be eligible for a reward of up to $2,000. They can call Crime Stoppers at 720-913-7867. Alternatively, tips can also be submitted online via metrodenvercrimestoppers.com.
Codes are assigned to people who anonymously submit tips to a crime. That information is shared with law enforcement and Crime Stoppers would be informed after the investigation.
From there, an awards committee will evaluate the information provided to determine if the tip was instrumental once an arrest is made. These rewards are collected using the code numbers received when the tip was originally submitted.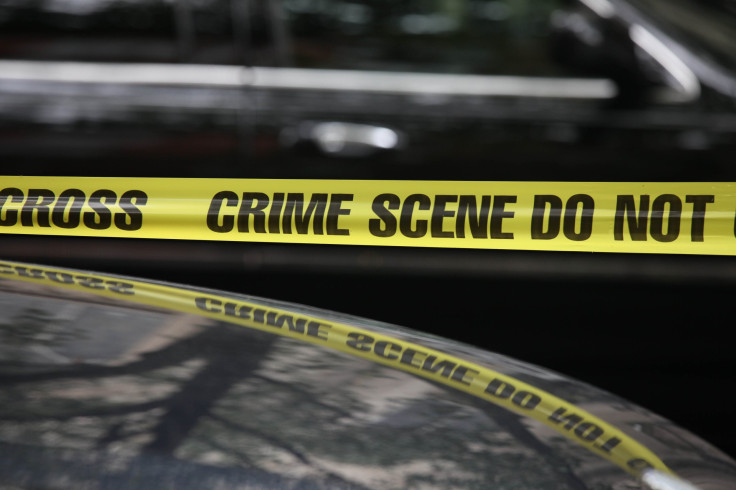 © 2023 Latin Times. All rights reserved. Do not reproduce without permission.